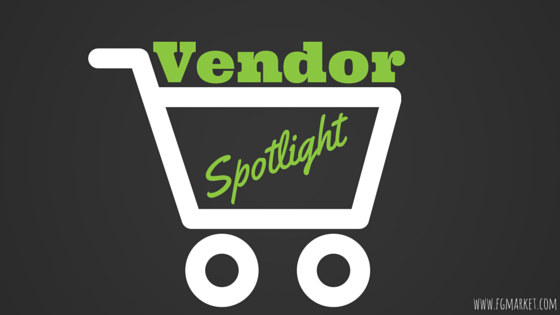 Your skin will feel refreshed and renewed after using Terra Cetera's handmade skin care products that include certified organic ingredients and are sure to leave the skin feeling brand new.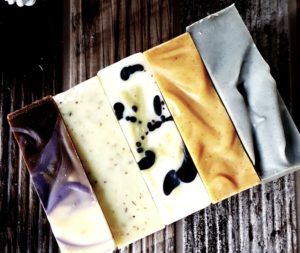 Organic Skincare Products
Terra Cetera began in 2015 with Virginie Berthier and her vision of starting a skincare company. Her idea came after noticing a need for quality skincare products that people could trust and would leave them feeling good. Now, her company happily provides skincare items that are palm-free, include herbal and cosmetic extracts, and are cruelty-free and sustainably produced. By re-imagining traditional soap, toxic chemicals can be reduced, and natural plant oils can be incorporated into every product. These gentle, non-drying soaps are a more ethical and cleaner option than commercial skincare products.
---
Natural Ingredients
Terra Cetera offers a line of soap bars, created to be gentle on the skin and moisturize with organic oils and butters. Each soap includes olive oil that leaves the surface with a soft and superior feeling. Handmade in South Carolina, every soap is unique in color and design. These natural soaps are free from preservatives and naturally protected from germs and mold, allowing consumers to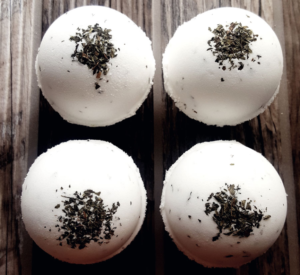 You can also find other skin care products such as liquid bastille soaps, bath bombs, aromatherapy blends, body lotions, lotion bars, lotion sprays, lip balms, natural serums, cleansing facial bars, and more. These skin care items are also natural and handmade with natural clays and luxurious oils, free of paraben, phthalates, and petrochemicals.
Virginie has started her working experience with brands such as Givenchy and Evian, providing her with essential knowledge on skin functions and chemistry. The permanent soap line is customizable, with unscented and naturally scented available. Most of the soaps are also vegan, but milk, silk, or honey can be added when requested.
If your customers are looking for quality, natural skin care, then Terra Cetera has what they need. To order these great products, check them out here.