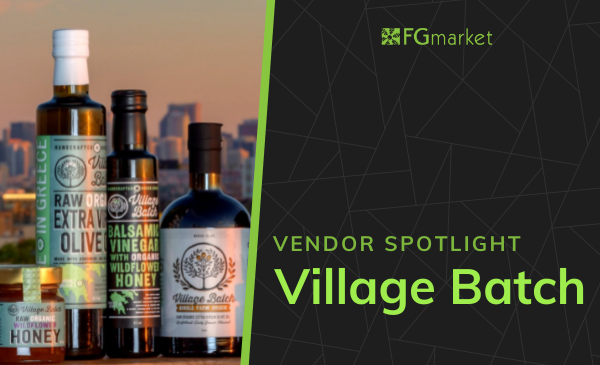 Bring the rich and wholesome foods of Greece to your table with the help of Village Batch!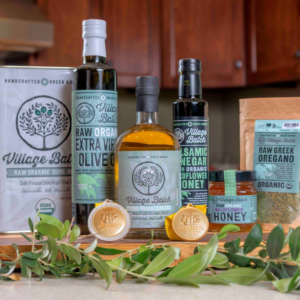 Owners Peter, Anthony, and Alex Boutsikakis wanted to connect their family roots in Greece with their home in Chicago. With the experience of growing up in the competitive grocery industry of Chicago and their family visits to Greece, the Boutsikakis brothers saw a gap in the market that was perfect for them.
Combining small-scale sourcing with honest production, Village Batch brings high-quality food products from the village to the city. With everything from olive oil to dried herbs, olives, and more, there's something for everyone.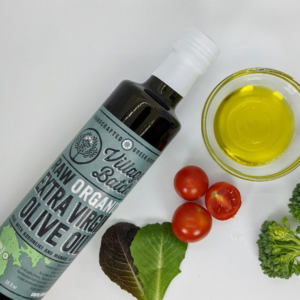 Enjoy their award-winning olive oils, like the Raw Organic Extra Virgin Olive Oil! Made to perfection with handpicked Manaki and Koroneiki olives from local small-scale farmers and completely unprocessed, unheated, and unfiltered, you can add flavor to all your meals.
Or check out their Koroneiki Early Season Harvest Organic Extra Virgin Olive Oil! Made from the famous Koroneiki olives of Greece, this olive oil features a bold and peppery flavor with strong green vegetal notes.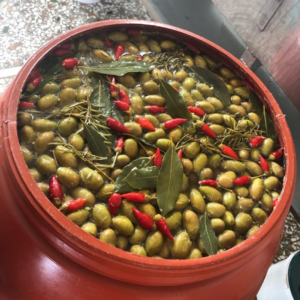 Bring Greek flavors to your home with Village Batch's Balsamic Vinegar with Wildflower Honey! Made with a recipe dating back to the ancient Minoan Civilization, the acidic nature of the balsamic vinegar is tempered by the sweetness of the honey, creating an extremely well-balanced flavor that's perfect for any dish.
Enhance your depth of flavor with Village Batch's dried herbs and spices! Handpicked from a small-scale farm on Mount Parnon in Arcadia, Greece, they offer everything from oregano to whole leaf sage, sea salt, and more.
Create your favorite Greek dishes with the help of Village Batch! With their fresh ingredients, you can create recipes such as blistered tomatoes with herbs, homemade tzatziki sauce, lemon olive oil cake, and more.
Ready to discover a new level of flavor? Village Batch is eager to serve you with organic Greek foods today!
---