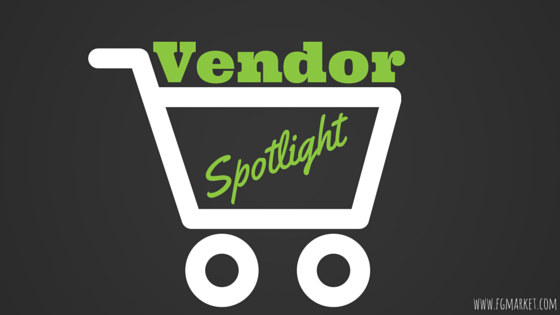 Since 1996, Horse Tack Company has provided equestrian products for the horse, rider, and everyone in between! Established in Lancaster County, Pennsylvania, they are the official online store for Equestrian International and offer a wide variety of quality leather goods from prestigious, popular brands.
Horse Tack Company constantly updates its inventory to bring you the most current fashions available within the equestrian world. You can choose from the best of Ariat, Kerrits, Dubarry of Ireland and so much more! They strive to offer 2-day shipping to any location within the USA at low flat-rate prices and a 100% customer satisfaction guarantee.
Apparel, Accessories & Boots
Horse Tack Company offers a large selection of premium clothing, accessories, and boots. For example, Ariat boots are perfect for riders at every level. They are stylish, comfortable, and durable. The newly updated Ariat Heritage Contour II Field Zip Boot is designed to achieve peak performance with elegant design and equestrian tradition. Features include 4LR technology for support and cushioning for ultimate comfort. Riders rejoice with this quality gear! Snag a comfortable jacket from Kerrits for the chillier months ahead. The Kerrits Ride Lite jacket is made with breathable, moisture-wicking fabric that moves with you as you ride. Horse Tack Company also offers professional riding helmets from a variety of different brands, such as the Troxel Liberty helmet.
Horse Tack and Gear
Quality horse tack and gear are crucial for the comfort of your mare or stallion! The Best Friend Free to Eat Cribbing muzzle is great for reducing incidents of cribbing and chewing. Be sure to check out Coronet bits, as well. Saddles, saddle pads, grooming supplies, stirrups, and more are also available for purchase for your noble steed.
Novelties and Toys
Horse Tack Company also supplies Breyer's Horses toys! Gift an adorable doll to the young, avid equestrians in your life. The detailed, high-quality toys make perfect birthday and Christmas presents for children of all ages.
---
Browse for more high-quality equestrian products at Horse Tack Company's website!