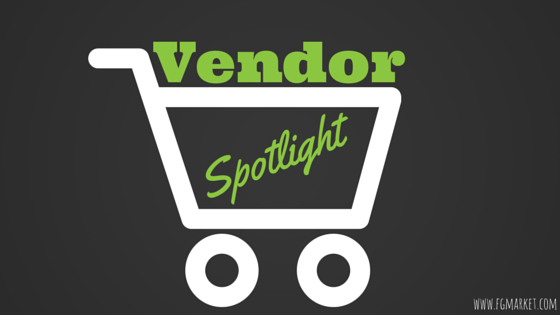 Colorado Dallas is creating rustic lighting, furnishings, and decor that is as unique as their name. Based out of Jefferson, Colorado, Colorado Dallas handcrafts every one of their products and has been doing so since 1994.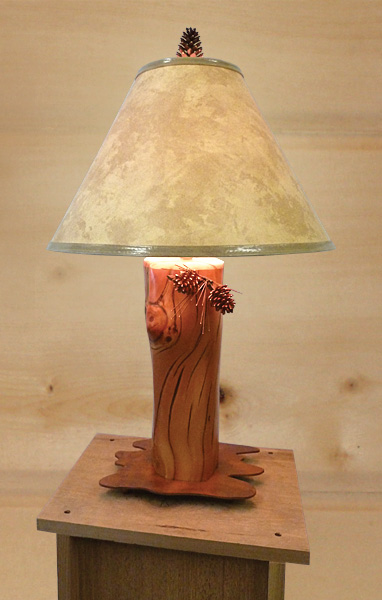 Specializing in custom-made products isn't something you see every day. And the customizations Colorado Dallas can provide are almost limitless. The process is simple: Choose your product. Choose your design. Choose your finish. Their profiles range from maple leaves to grizzly bears, and if you don't see one you absolutely love, they take special requests!
When they say they have something for every room, they aren't exaggerating. They have chandeliers for your kitchen, lanterns for your patio, and floor lamps for your study. Those are just a few of their lighting options. They also carry bathroom and cabin decor.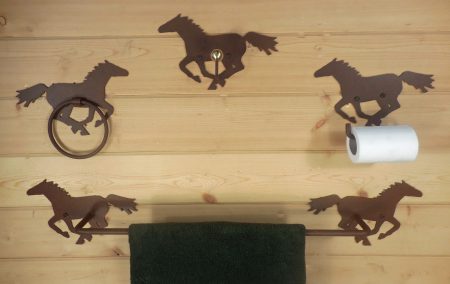 Like their name implies, their products feature a rustic, western feel and many are crafted from wood or metal. To keep the look and feel of your decor cohesive, they offer several collections featuring similar designs and styles. If you are looking for something that is one-of-a-kind, they have chandeliers made from real elk or deer antlers and lampshades with real leaves pressed into the material. They also have hand painted shades with outdoor scenes.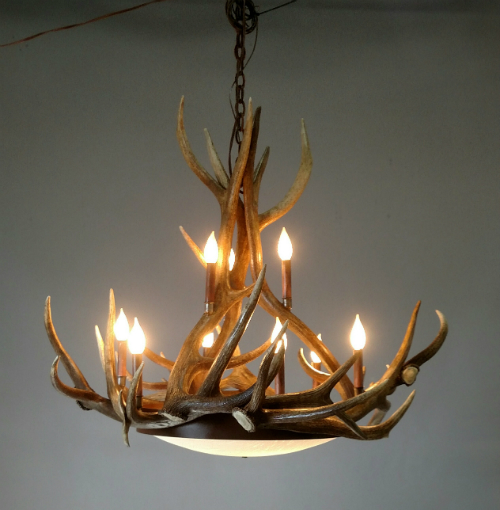 Whether you are a seasoned veteran of all things rustic decor, or looking to try something new, Colorado Dallas can help you find the perfect pieces. They have a wonderful selection of lighting fixtures and lamps, as well as home decor. From their Colorado workshop, straight to your home, find out what's been hiding in the Colorado Rockies!