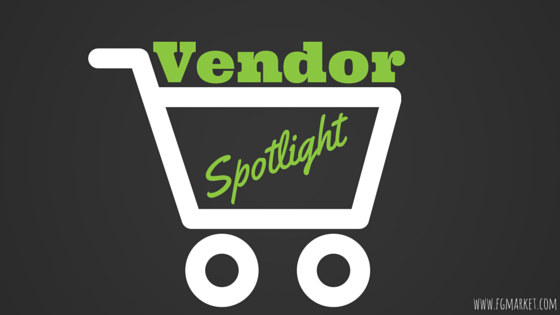 Chocolate is a delight for the senses! It takes you back to exotic places or cozy memories. As a gift, it's a way to say "I love you," or "I miss you." No one knows this better than Kevin Buck, Artisanal Chocolatier and founder of Chocolate Necessities, Inc.
World Class Chocolate
Chocolate Necessities has made it their mission to find the best chocolates from around the world. To them, quality is everything. They have committed their brand to search for the highest quality and most exclusive ingredients used by reputable chocolatiers and pastry chefs.
Gifts and More

Chocolate Necessities offers a variety of chocolaty options for gifts or to refill your personal chocolate stash. From artisan truffles to Madagascar cacao dark chocolate bars, there are plenty of delectable treats for your next gift or just for you!
Looking for something a little different? Chocolate Necessities also provides authentic Italian ice cream!
With Chocolate Necessities, Inc., you'll get the greatest tasting chocolate with the smoothest texture. All you have to do is sit back and enjoy!
---