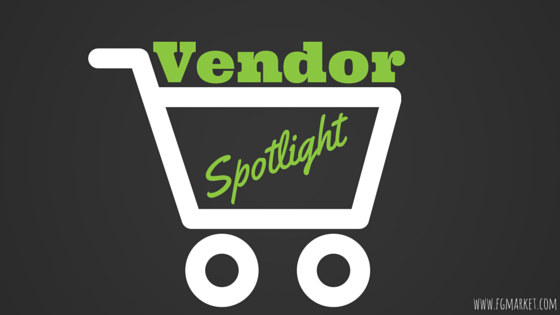 We all have our favorite scent–that one smell that makes us feel complete when we get ready in the morning. Our grandmothers had their signature scent, and the scent of our mothers always brings back vivid memories.
Even men have learned the power of a good fragrance! Husbands and boyfriends can be found perusing the fragrance counter of any department store alongside women in search of their trademark scent.
However, that special fragrance can break the bank. At nearly $100 for just a few ounces of a designer fragrance, many people find themselves numbering their sprays–until now.  Scentsational Shoppe perfume oils have changed the game! They not only offer more than 800 fragrances, their "Grade A" oils can make anyone smell like a million bucks without breaking the bank!
Scentsational Shoppe's oils can be added to numerous skin care products, including lotions, soaps and body sprays. With Scentsational Shoppe, you can take your signature scent with you all day, from the shower to the car, or to your office. Perfume oils know no boundaries! Adding oil to your home fragrances will bring another dimension to expressing your personality through scent.
Retailers can mix the oils in their businesses, or offer a custom mix-and-max bar to their clients, guaranteeing satisfaction every time! You won't have to worry about guessing your clients' preferences. With Scentsational Shoppe oils, they will keep coming back to fine-tune their signature scent.
For more than 30 years, Scentsational Shoppe has been offering quality-controlled, "Grade A" oils to costumers from all over the world. Made with essential oils, Scentsational Shoppe perfume oils offer quality scents without risk of allergic reactions from additives commonly found in perfumes. Not to mention, they smell purer and last longer on the skin without risk of overwhelming your neighbors on the bus or in the office.
We can all remember a time when we were forced to sit next to someone doused in strong perfume or the co-worker who never got the hint. With perfume oils, this will never be you! You will smell amazing, without the risk of overkill or allergies. You can rest assured that your trademark scent will make the best impression at any hour of the day with Scentsational Shoppe skin care products!