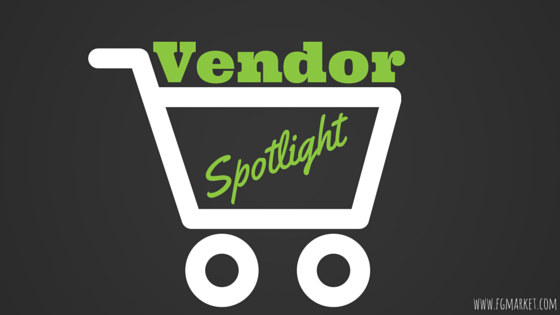 Who hasn't picked up a smartphone with a shattered screen or helplessly watched a device descend into a body of water? Accidents happen, but many drops, losses, and thefts can be prevented with one simple accessory – the Frog's Tung Gadget Tether.
Securely Attach Devices
Made in the USA and available in three models, the Frog's Tung products securely attach those precious devices to purses, backpacks, belts, and pockets in a matter of seconds. Their use is much safer than sliding your phone into your back pocket and faster than digging into the abyss of your purse.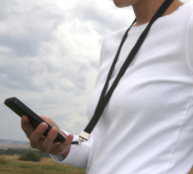 The military-grade cable extends to 30 inches and, with 165-pound tensile strength, and is great for outdoor occupations and activities. For those looking for discreet but easy access to their devices, the retractable tether extends to 30 inches and attaches to belts, pockets, purses, and backpacks. The tether also comes in lanyard form. At 34 inches, the webbed material safely secures devices around one's neck, which is great for those with physical challenges.
Each tether comes with one adhesive tab, but replacement tabs are available for extra devices. Tabs are placed directly on the backs of devices and fit securely under most accessory cases. The tether attachment then feeds through the electric outlet opening on the side of the case and may be attached to any one of the three Frog's Tung products.
---
Available for Wholesale
For wholesale and retail customers, Frog's Tung offers bulk discounts and wholesale pricing as well as customization. Orders of 100 units or more may have logos or business names printed on the lanyards and retractors.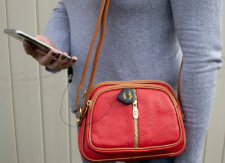 Frog Tung's Gadget Tethers make great gifts for hunters, hikers, fishermen, gardeners, travelers, students, or those who enjoy outdoor activities. However, with their ability to prevent accidents and thefts, these tethers are an essential accessory for anyone toting an electronic device – which is basically everyone in today's technology-driven world.
---
To order yours today, and even watch an installation video, visit Frogs Tung online.