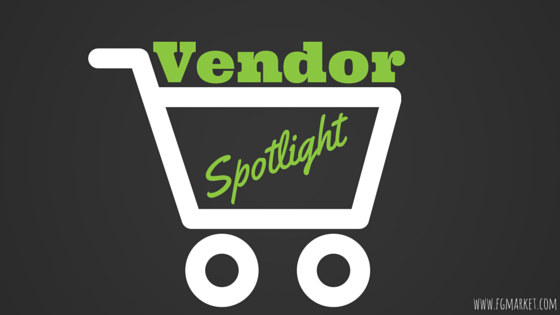 A need for better quality musical products for young players sparked the beginning of Westco, a company dedicated to encouraging and enhancing educational experiences!
Westco, a wholesale musical instrument company, was formed in 2011 with an emphasis on the school specialty market. With 75 years of experience in the music industry, Westco was able to identify the need for better instruments for young musicians.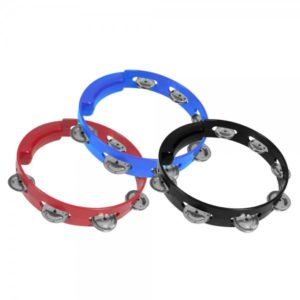 Aside from better quality, Westco sets higher standards for value, musicality, and safety. Westco also works with manufacturers that share the vision of integrity, strong business practices, and family values. The employees at Westco bring another level of professionalism to the company; those working at Westco are musicians, educators, and parents who can give feedback on every instrument produced.
Westco has grown since 2011 and has now expanded service to early education, seniors, retail toy stores, and music therapy.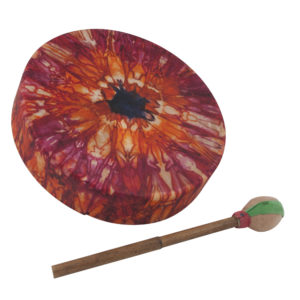 The products at Westco cover a wide spectrum. Tambourines, drums, glockenspiels, ukuleles, and banjos are all available, meaning customers can practice stringed instruments and percussion! Each instrument is delightfully unique, coming in bright colors or fun patterns, such as sugar skulls.
Don't forget about the wind instruments! Recorders, duck calls, harmonicas, kazoos, and whistles all offer a joyful way to learn music.
Westco provides unique ways to enter the world of music. Boomwhackers are tuned plastic tubes that can be played by tapping on hands, tables, or any surface!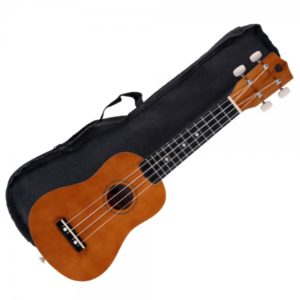 For those stepping into music at a true beginner level, Westco offers print music. These books are filled with pages of songs to play on handbells and recorders. If you're interested in trying it with a friend, then check out the duet books!
Instrument kits are also available at Westco. The 7-piece multicultural rhythm kit contains a Chilean rainstick, Brazilian agogo bell, den den drum, maracas, wooden fish, ankle bells, and hardwood claves as an introduction to new sounds and rhythms. The animal sounds kit is a perfect way to teach young children about what noises an animal makes and comes with a duck call, quack stick, frog rasp, owl whistle, and a cricket rasp.
Westco also provides storage for all of these amazing instruments. Colorful cloth bags, market baskets, or simple storage totes keep each musical item safe and clean.
Music is crucial to development. Westco fully recognizes this and has developed the perfect inventory to spread music education to people of all ages!