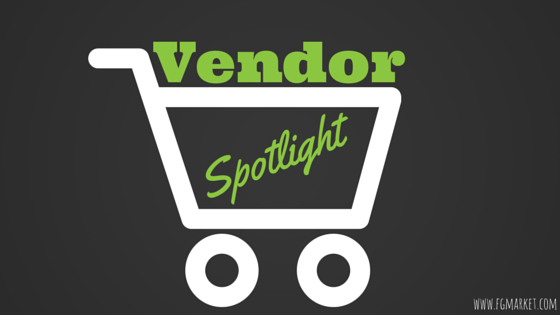 It may be a bit unusual to call soap beautiful, but there it is. Rock Creek Soaps handcraft bars and body products that are aesthetically pleasing, as well as being chock full of aroma and cleaning power. Their bars produce a rich lather perfect for hand washing, in the shower, or for washing up to make dinner.
You'll love the ingredient list too: it's stuff like distilled water, coconut oil, olive oil, shea butter, and cocoa butter.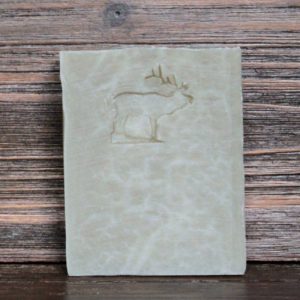 They have two special collections in their soap bars: Home on the Range, and Rocky Mountain. Let's take a look at their Rocky Mountain soaps. The Big Sky Soap looks like marble in blue, gold, gray, and green tones. Their Caldera Soap bars are a deep red with swirls of blue and white. The Rolling Hills Soap features two shades of green.
Their Home on the Range Collection is comprised completely of an organic blend of oils. They offer four scents, each unisex: balsam cedar moose, lavender sage elk, huckleberry bear, and cedar and saffron bison. Each bar is stamped with the appropriate animal and is packaged in kraft window boxes.
Soap favorites include a generous square of the gorgeous raspberry lemonade soap, a pink magnolia raspberry soap, and a rainbow unicorn soap which features six pastel colors cut in the shape of a unicorn. If you simply can't choose, throw in your virtual shopping cart a summer sampler, which includes a steamer, bath bomb, bubble scoop, scrub, lip balm, guest bar soap, and a pocket-size lotion bar.
Here is something really special: a loofah soap. And that's exactly what it sounds like: a glycerin bar of soap fully embedded with a loofah. These will make your skin glow!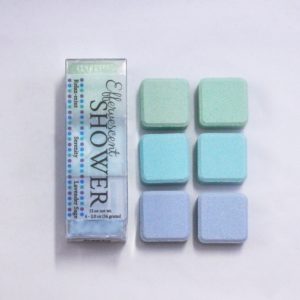 Let's head over to the bath boutique to check out the selection of bath bombs, shower steamers, foaming sugar scrubs, lotion bars, bubble scoops, lather cream soaps, and whipped sugar scrubs.
The refreshing shower steamers include 6-2 ounce tablets. They are the perfect solution for an aromatic spa experience without the need for a tub. Once activated, it will last through a long shower. If you love bubbles in your bath, you really have to try the solid bubble bath scoop singles. Crumble as much as you want and let allow running water to melt the scoop, then fill your tub with aromas like cherry almond, rainbow sherbet, and mermaid kisses. The whipped sugar scrub in true love's kiss is a special offering, as well. It's both creamy and exfoliating. Apply to your body in circular motions and rinse for polished skin.
These soaps have real people (not machines) pour and cut each bar in small batches, meaning they are as fresh as possible. The ingredients in their Rocky Mountain Collection are found as locally as possible, and are free of sulfates, parabens, and phthalates, as well as being free of animal byproducts.
Check out Rock Creek Soaps, where they sell products that will leave your skin will feeling loved, moisturized, and happy.