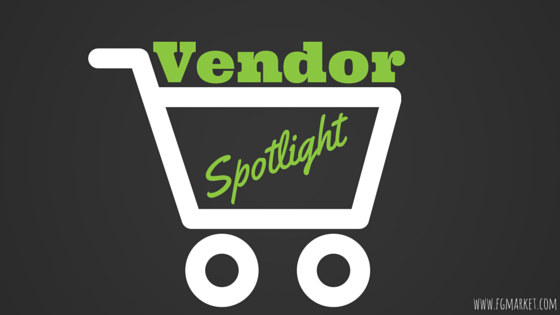 There's a special sort of magic that one feels when they hear their name in a song like it was made specifically for them. With Friendly Songs, that is just the case!
Quality Production
Friendly Songs saw a need for quality customization in personalized CDs. Most of what was on the market had "either terrible music, [was] poorly produced or [was] annoying to listen to." Friendly Songs wanted to change that! Now, Friendly Songs provides customized songs that are "fun for the children, but of a musical standard that [is] acceptable to the parents by using great vocals, top-notch musicians, and state-of-the-art studio equipment and technology."
Songs For Every Occasion
There is something special about a personalized gift, especially if it comes in the form of music! From everyday songs to holiday music, Friendly Songs has CDs for any occasion. Make someones' next birthday even more magical with a personalized birthday song.
A personalized gift brings a special meaning to any occasion and Friendly Songs is here to make those gifts even more meaningful!
---