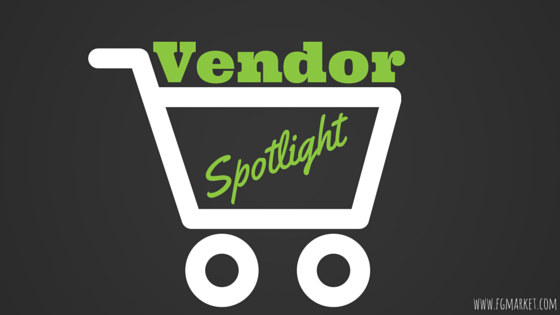 The Wilsons had a problem. They were looking for a reusable food pouch for their growing family so they could serve their own favorite smoothies and purees. But everything on the market was disposable, costly, or low-quality. That's why they decided to become parent entrepreneurs and create Squeasy Gear!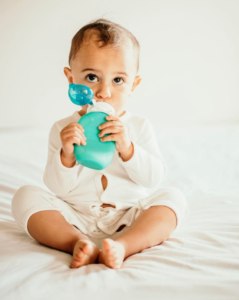 Made for Kids By Parents
For parents who make baby food and snacks at home, there is a solution to an on-the-go container that they can depend on. The Squeasy Snacker is a reusable food pouch that offers a patent-pending 2-in-1 No Spill Insert™ that stops spills or free flow. No more leaks or messes! Squeasy Snacker comes in a variety of colors and is completely reusable.
For Normal and Active Days
For those little athletes in the family, check out the Squeasy Sport. The most versatile sports bottle on the market, this is a great bottle for protein shakes or hydration, also providing the patent-pending 2-in-1 No Spill Insert™. The Squeasy Sport is 100% silicone and can be rolled up for easy storage.
Some of the best products come from the frustration of not finding exactly what you are looking for on the shelves. The Wilsons knew they weren't the only parents out there that needed a solution to on-the-go snacking.
---
Squeasy Gear has the items you are looking for from parents just like you!