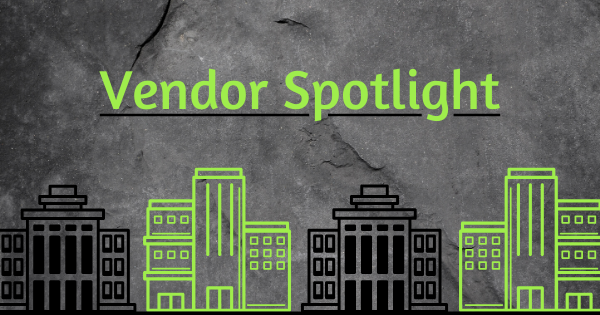 Get fast and reliable temperature readings with temperature thermometers from KwikTemp Medical!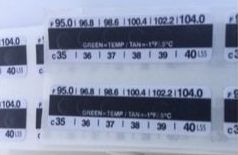 Get fast and reliable temperature readings with affordable, reliable thermometers from KwikTemp Medical!
The COVID-19 pandemic has changed the way of living for most people across the globe. With new standards being developed and health becoming a top priority within the business world, KwikTemp Medical allows you to be prepared for the unexpected. Upon creating flu pandemic kits, KwikTemp Medical began its journey specializing in the production of thermometers so that they could be a part of the solution for identifying illnesses for the safety of those around them.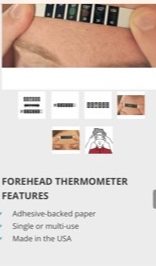 KwikTemp Medical places its focus on quick and safe solutions to detect and prevent the spread of illnesses. Rather than overpriced and high tech thermometers, KwikTemp offers its customers an affordable option that is quick and easy to use for everyone. Using liquid crystal technology, KwikTemp can provide core temperatures quickly and effectively within 15 seconds. Through using non-invasive techniques, the thermometer simply changes colors to show you if you are in the clear or not. Ideal for businesses, children, hospitals, and other institutions, KwikTemp is the smart choice for you and your employees' health.
KwikTemp offers 3 different models of thermometers, consisting of disposable temperature thermometers, reusable temperature thermometers, and fever indicators. Each of these thermometers is easy to read and display accurate results. Giving you precise temperature readings in just seconds, these options are great for small groups or individual use. Ensure that you are keeping your small business safe with every KwikTemp thermometer.
Perhaps you have a much larger group of people and need a quick answer without the actual temperature reading. If that's the case, then the fever indicator is just what you need! Temperature indicators use standard icons to display the two temperature thresholds, making this option interpretable worldwide. Dedicated to helping ensure health and safety around the world amid a pandemic, KwikTemp Medical is your partner when it comes to keeping you and your business safe.
---
Find out more about KwikTemp Medical at
www.
kwiktemp.com/!