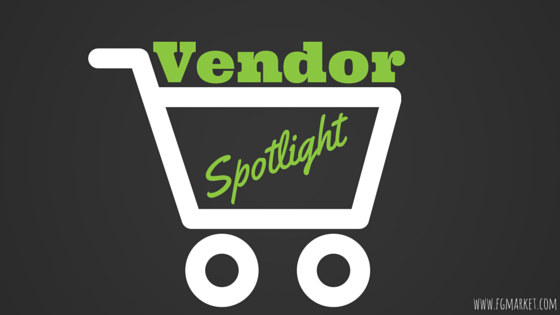 New and expecting mothers often need reassurance that they are doing the right things for their baby. Mum Mum Cards give voices to those bundles of joy and boost a mother's confidence when she needs it the most!
Mum Mum Cards' unique greeting cards offer hope and love to mothers everywhere. As the "voice of maternity," Mum Mum Cards brings support to the community of pregnant women and new moms. Along with its line of "On My Way" and "I'm Here" cards, Mum Mum also partners with maternity hospitals and birthing centers to provide resources that promote mother and newborn wellness.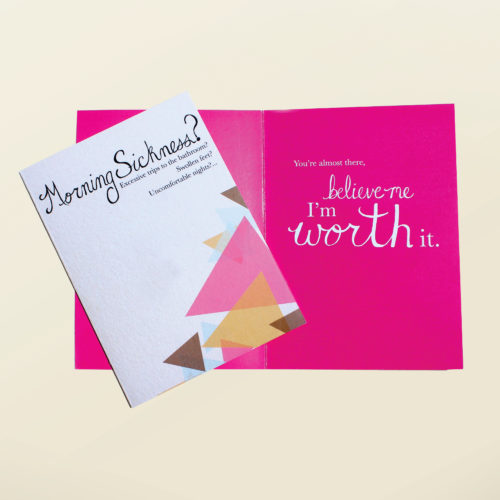 The idea for Mum Mum Cards sprang to life when owner Levi Coleman's brother, Darrell, witnessed his wife having a tough pregnancy.
"At that time he started writing notes to her 'from the baby' to encourage her and make her smile," Coleman said.
Darrell always wanted to make a line of greeting cards, and four years ago, Mum Mum Cards was born out of the concept he developed during his wife's pregnancy.
Friends and family of expecting or new moms can choose from a variety of soothing, uplifting, and even funny cards to show their support. Before the baby arrives, ease Mom's mind with a "Relax, Mom, you're doing great!" greeting washed in gorgeous watercolor. Or for some laughs and giggles, show them how inquisitive baby will be with a card that reads, "Just so I know what I'm getting into, what's a tax deduction and why was I just referred to as one?"
When the baby arrives home, there is much to do, and nerves may still waver. Help that new mom out with encouraging words like, "Congratulations, you just became my Mommy," and "You are my mommy, and I am so happy to be your child."
Each card comes with a beautiful design and artwork that will surely take Mom's breath away. Mum Mum Cards now offers its insightful messages in Spanish! No matter what background a person comes from, Mum Mum celebrates the beautiful bond between a mother and her child.
---
"Let the baby speak" for that special mother with a greeting card from Mum Mum Cards!