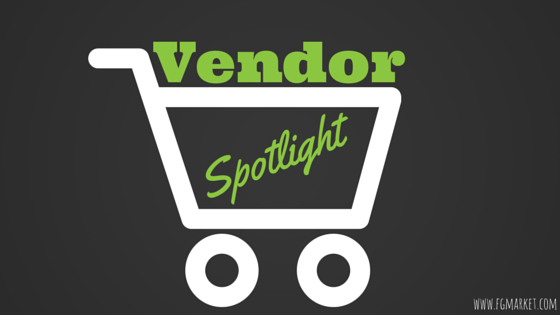 Are you concerned that you aren't making enough of a profit from selling your products to customers? Then you're going to want to look into the wonderful service offered by Sunrise Wholesale Merchandise.
Sunrise Wholesale Merchandise is a wholesale dropshipping company that was founded in 1999. What is wholesale dropshipping? It's a method of wholesaling products where you pay a low fee for Sunrise Wholesale's service and they help you make more money from the sale of your products.
It works like this: whenever someone buys a product from you for the retail price on your website, that order is sent to your account with Sunrise Wholesale Merchandise. You will then login to your account to fulfill the order, and Sunrise will package and ship the order directly to your customer. The catch is, you are only paying the wholesale price for that same item. In other words, you will make a profit off of every order by collecting the difference between the retail price that the customer paid, and the lower wholesale price that you pay for the same product.
Sunrise has a great explainer video that makes this process even easier to understand.
With Sunrise, the more you sell, the more you make!
Sunrise has tons of fantastic products for all the major categories, from kitchen and household items to toys, games, sports gear and more.
Sunrise Wholesale Merchandise has more than 22,000 brand name products for your customers to choose from, making them an extremely versatile and easy-to-work-with company.
An example of some of the great products available from Sunrise can be found in their Wholesale Garden category. Here, you'll find a diverse selection of beautiful bird baths and bird feeders, garden furniture, planters and pots, wind chimes, and more.
Looking for some cute garden decor, featuring mischief squirrels or magical gnomes? Sunrise has everything a customer needs to spruce up their garden and make it the envy of the neighborhood.
And what about customers looking for stylish and elegant jewelry? Sunrise Wholesale Merchandise has a great selection of jewelry sets to fit every style, including necklaces, rings, bracelets, and more. Check out the Elegant Sparkle Jewelry Set, featuring gorgeous crystalline gemstones set on a delicate golden chain. It's the perfect complementary piece to any dress, and will add sparkle and shine to a fun night out!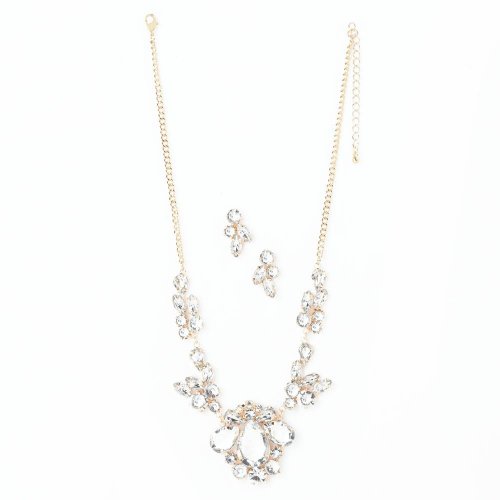 Sunrise Wholesale Merchandise's services can ensure you more money for the variety of unique products that they offer to customers. Try them out today!