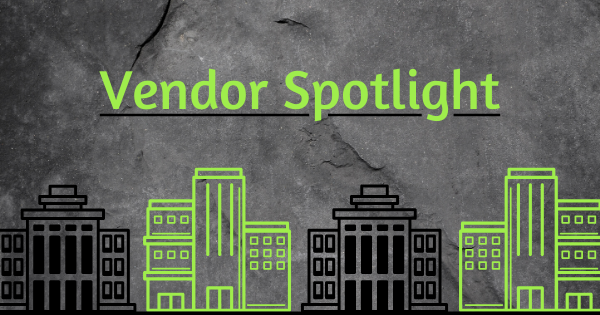 Since 2014, Nature Innovations has provided its customers with beautiful life-like planters. These unique planters are created from molds of real oak and birch logs. Capturing nature's beauty, each planter demonstrates the realism of the log it was crafted from down to the texture of its bark. Hand-painted with care, each planter showcases the size, shape, and imperfections of the log it was molded from. Nature Innovations allows you to use your imagination to create stunning arrangements that encompass nature's true beauty.


Spring is right around the corner, and what better way to honor the upcoming season than with stunning planters that showcase the beauty of the plants within them. Perfect accessories for dish gardens, floral arrangements, or your regular everyday house plants, these robust and lightweight products are excellent for many projects. Not only do they look like logs, but they are made to be just as robust. Nature Innovations Surreal Planters are made from polyurethane and created to be UV-resistant so that they can withstand both indoor and outdoor settings alike.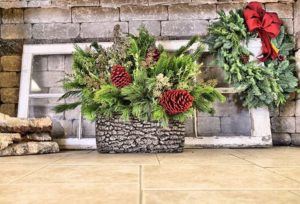 Looking for a planter with a classic charm that is sure to look good anywhere you put it? Nature Innovation's Birch planters are a stunning addition to any home or garden. These exceptionally lightweight planters feature a beautiful rugged finish making them look and feel real. Available in a multitude of different sizes, the possibilities for this stunning planter are endless.
Nature Innovations' oak planters are a beautiful way to help your garden stand apart from the rest. Adding an elegant rustic feel, these planters make for the perfect centerpiece no matter where they are. The dimension within each planter replicates nature perfectly. Available in various shapes and sizes, this planter is sure to be loved by everyone who sees it.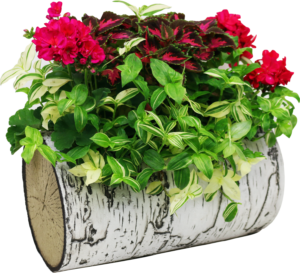 No matter if you're a garden center, wholesale grower, florist, or consumer, planters from Nature Innovations are an excellent addition to any collection. Fill any space with life and enjoy the beauty that comes along with these products. These superior planters help do their part in plant care by retaining the right amount of moisture and insulating to help your plants stay alive during hot summer and cold winter months. Enjoy your horticulture for many seasons to come and get the most out of your planters when you choose Nature Innovations.
---