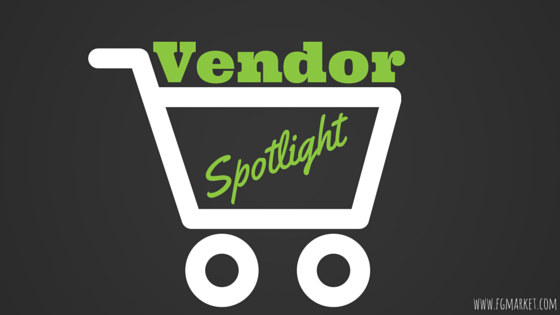 Using the perfect toppings to complement your dish will most certainly result in compliments to the chef. For a variety of gourmet toppings – including steak sauces, rubs, jams and jellies, and dessert syrups – look no further than Johnny Midnite Gourmet.
Family-owned and operated by Jeff and Amy Sawyer, Johnny Midnite, comprised of Wahoo Frontier Toppings and Johnny Midnite & Co., is located at the base of the Bighorn Mountains in Buffalo, Wyoming.
All products are manufactured in Buffalo using local recipes and produce, including the native chokecherry. Chokecherries, which are about the size of a pea, are handpicked from bushes growing in the foothills of the Bighorn Mountains. Johnny Midnite products on the sweeter side utilize chokecherries for a delightful and unique taste.

Whether you're a master griller or an amateur when it comes to cooking meat, Johnny Midnite has the right sauce or rub to make you look good – and your food taste even better. Available for purchase are two BBQ sauces (hot and mild), four Dino-Sauces, two hot sauces, and four signature steak sauces: the original Black Peppercorn, Coyote Catsup, Prairie Fire and Midnight Madness Steak Sauce. They also offer a variety of rubs for grilling ribs, brisket, steaks, chicken, fish and wild game.
Balance the tangy or spicy flavor of your meat with something sweet, like a margarita or daiquiri made from a mix using chokecherries, or one of three types of jams and jellies: Wyoming chokeberry and other fruits, jalapeno and wine jams made from French wine grapes.
Johnny Midnite also has three yummy syrups – chokecherry, country cream, and maple cream – for sundaes, fruit, pancakes, biscuits or any other pastry or dessert.

Need a hostess gift or something for Secret Santa? Everyone loves tasty food, so these items make terrific gifts for those you hold dear and those you barely know. Order pre-arranged sets of sauces, rubs, and jams or contact customer service to create a customized gift set. You can even save some time by having it wrapped for an additional fee. Holiday shopping has never been easier!