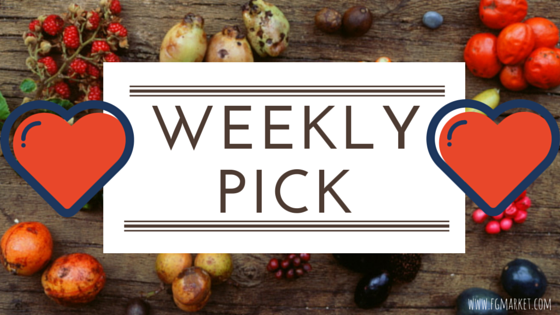 There's no better place to buy authentic auto and racing-themed memorabilia than at Motorhead Products.
Based out of Alabama, in the heart of racing country, this amazing company specializes in the best racing paraphernalia, gifts, and souvenirs that money can buy.
Their stock of products is officially licensed from some of the biggest names in the auto and racing industries, including General Motors, John Deere, International Harvester, PAWS, Wild Wings, Busted Knuckle Garage, MOPAR, and Dreamworks.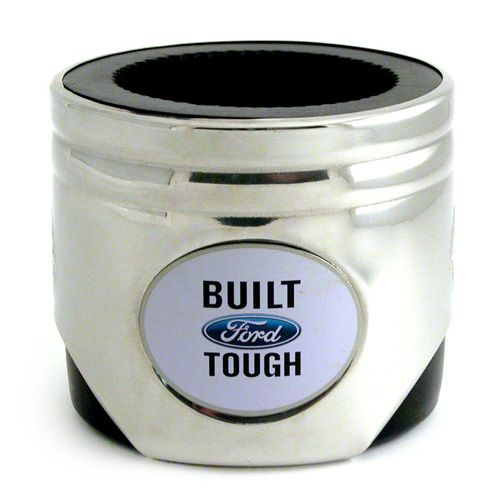 Not only do they sell amazing auto and racing gifts, they also have officially licensed NFL and MLB products! Gearing up for NFL Sunday and need a way to display your snacks in style? Try their Chip N Dip Trays, which are customized to display your customers' favorite NFL team. It's a handy device for serving your chips and dip but is also a piece of stylish NFL merchandise that any fan will enjoy.
For stylized products from the auto, racing, and sporting industries, look no further than the awesome gifts sold by Motorhead Products!