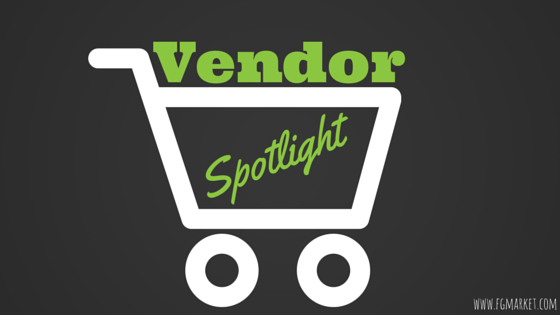 Mountain Graphics is a fantastic company that sells products to customers who love to enjoy the fresh air and beauty of the great outdoors.
They sell an awesome assortment of camping and outdoorsy-style apparel, plus, a great selection of camping, hiking, cycling, and running gear. Anything you need for fun weekend, whether in the mountains, on the river, or at the lake, Mountain Graphics has the gear you need to make a statement.
Mountain Graphics began as a family owned and operated company in 1986. Their products are perfect for campsite and National Park gift shops, resorts, outdoor apparel stores, locally-owned camping supply stores, and more!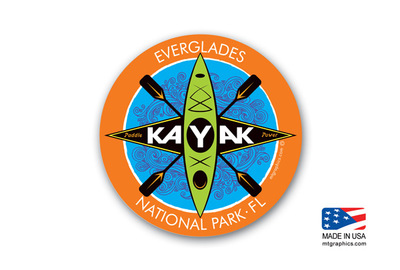 They have tons of great designs that can be printed on any product that you can think of, from t-shirts and performance wear to stickers, magnets, and water bottles.
Do you have your own design that you'd like printed on a sticker or magnet? No problem! Mountain Graphics makes it simple to customize your order with your company or organization's name, location, and more.
Their sticker and magnet wholesale selection features lots of beautifully illustrated designs and scenery, for a range of outdoor interests.
Need vinyl stickers to support a kayaking interest? Maybe you have customers who like to go on weekend trips to the mountains to go hiking. What about National Parks who need some expertly designed stickers with vibrant colors and illustrations? Mountain Graphics has all of this and more.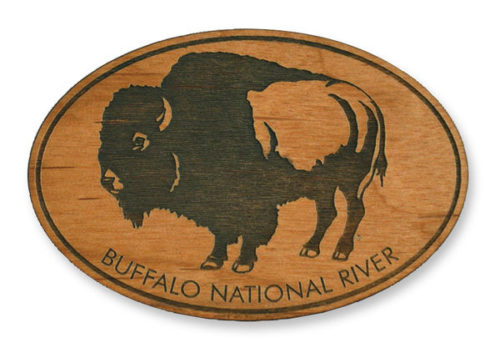 Their magnet selection is something to behold, as well. Made from Red Alder wood in the USA, these laser engraved wooden magnets feature stunning etching and designs.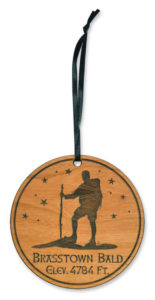 These magnets are a great way for people to remember a fun trip, family vacation, or weekend getaway. They are the perfect addition to any souvenir magnet collection, as well!
If you have customers who are looking for a new ornament for their Christmas tree, then Mountain Graphics has you covered there as well. Their laser engraved Red Alder wood products can also be purchased in 3″ diameter ornament form.
You can also buy a customized ornament or wooden magnet from Mountain Graphics if you have a need for a design that they don't currently offer.
Mountain Graphics is the best place in the US to find the outdoor products and gear that your active customers need.
Shop their wholesale selection today, and give your customers access to the awesome USA-made products that they provide!