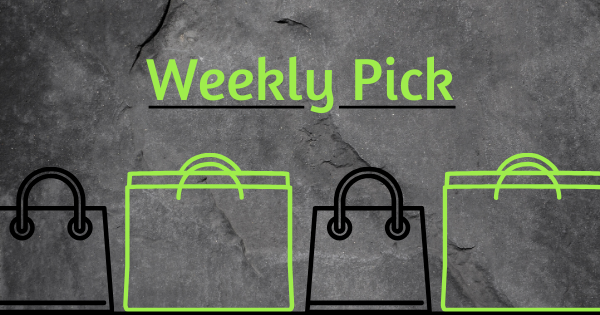 Share your Christian faith through beautiful printed products created by The Printery House. –
It is easy to find wholesale greeting cards, but wholesale Christian greeting cards that customers will like aren't as plentiful. For retailers, flower shops and gift shops wanting inspirational greeting cards with Christian messages, Inspirations Unlimited is a dream come true!
Inspirational greeting cards are always a big hit with customers. This is part of what makes the creative designs of Inspirations Unlimited stationery so special. Each design features unique artistry and an appropriate Bible verse on the inside.
Another unique quality of these cards is that each features hand calligraphy. In this way, no two cards are the same and the fonts are more beautiful than standard type faces.
Quality is also very important. Whether buying or selling, quality wholesale products Continue reading "Find Unlimited Inspirations At Inspirations Unlimited!" »