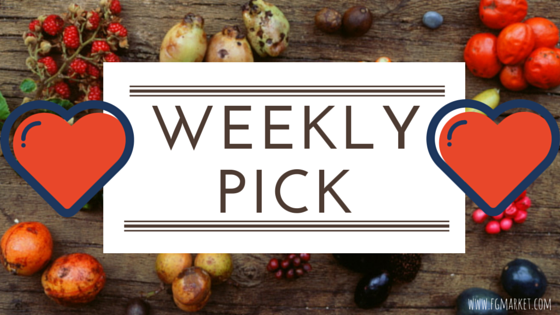 Nothing is better for children who love to play than a toy that's both fun and educational!
Skullduggery has been making fun educational toys and craft kits in Southern California since 1987. They are the leading creator of high-end fossil replicas, car racing toys, and educational toys for kids.
For a fun way for your kids to learn about the plant growing and gardening process, try out one of the Perfect Craft Flower Garden Kits. These kits include a casting kit to cast your own flower pots, paint and other materials to decorate it, and seeds to grow your plants inside the pot!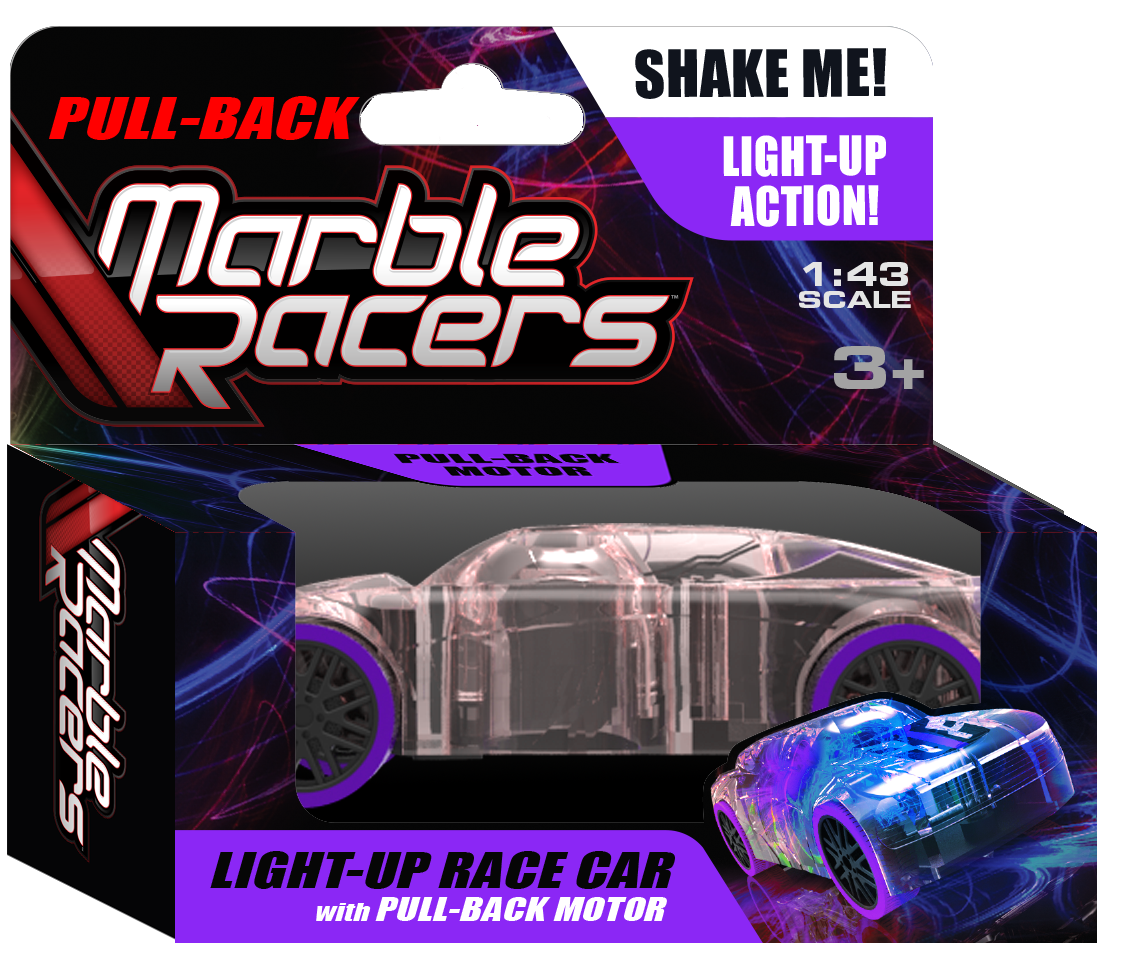 Want a cool new way to race cars? Try the Marble Racers! Available in four different designs and colors, the Marble Racers can be pulled back and released to travel up to 36 feet!
Educational toys are great for young minds. Try the educational toys and craft kits from Skullduggery to help the children in your life grow and have fun learning!