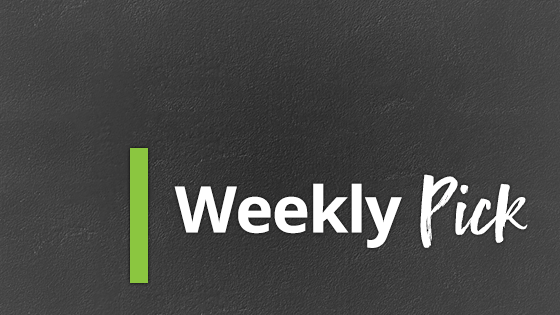 Say goodbye to regular glassware and say hello to a new way to enjoy your favorite beverages. Continue reading "FGmarket's Weekly Pick – Sempli" »
Summer is on the horizon and for all of the upcoming beach, river and lake trips, keep every beverage in a stylish cup from veteran-owned Cleatus Cups!
Creators Jon Turner and Tom Dolvin formulated the idea of the Cleatus Cup over several beers after Turner's wife suggested attaching a boat cleat to a cup. Cleatus Cups now merges the old philosophy of respecting all things water with the newness of the company.
Turner and Dolvin describe the Cleatus Cup as "the redneck beer glass, saltwater style!"
"No fisherman or water adventurer should be without one," they say.
Made in America, the Cleatus Cup features a sturdy boat cleat handle on a variety of designs and colors. Show your appreciation for the ocean with a "Captain" or "First Mate" cup, or celebrate the nautical alphabet with a cup dotted with nautical flags. If sailing isn't your style, park it on the sand with a "Life's Good at the Beach" Cleatus Cup.
Dreaming of the waves over the holidays? Pick up a holiday themed Cleatus Cup decked in an anchor made of all things Christmas for your favorite beach beverage.
If you already have a bottled beverage around but need an easier way to hold it, Cleatus Cup has you covered. The Cleatus Cooler is a uniquely designed drink cooler with the patented cleat handle to hold water, soda or beer bottles! The neoprene cooler keeps your drink fresh and easily accessible.
Cleatus Cups are perfect not only for the lake or ocean but for tailgating or outdoor parties during the summer. And don't worry about the cup breaking down — Cleatus Cups are virtually indestructible and won't crack or chip! Even better, the cups float, making them the only option for a day on the water. Let the good times roll with the "fun meter" on the bottom of the Cleatus Cup that warns when your drink is running low.
Drink in style this summer and rest easy knowing your beverage is easy to grab with the Cleatus Cup or Cleatus Cooler. Sail away with your favorite mug and enjoy the water!