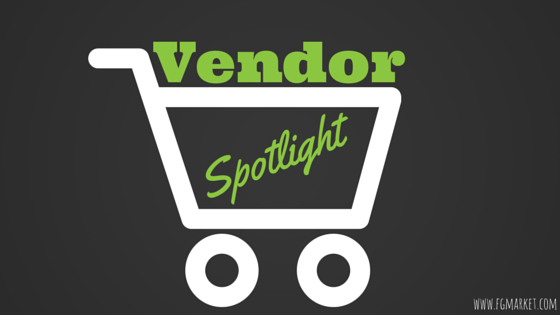 This is the toy your parents didn't tell you about…and we can't imagine why not. Maybe mom and dad hadn't heard of the North Star Puzzle yet? In any case, we're here to tell you about this wonderful educational toy.
The North Star Puzzle is comprised of five sticks that you combine to create different shapes by weaving the pieces together. It's both a learning tool and a 3D game that requires manual dexterity and hand-eye coordination and is deceptively difficult. Anyone over the age of 6 should be able to do this brain teaser that comes in three colors: yellow, red, and purple.
Once you've mastered the easy puzzle, there is a medium and a hard puzzle waiting. Once these puzzles are complete, you have a toy you can use to play catch. It comes apart easily for you or a friend to master again.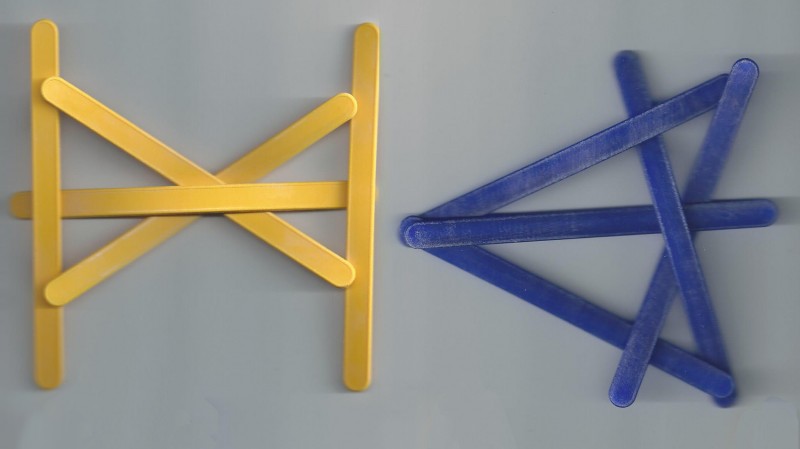 These games are made exclusively in New Mexico by Steven Machado, who has a degree in education. He said that it takes 400 times to repeat an action before it finds a place in our brain, noting that this is work. These puzzles take just 10-20 times of repetition before it's remembered. Steven cites that the biggest difference is play. He says that the focus of education should be on children and how they learn.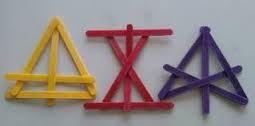 This company started selling in 2015. They travel around showing their wares at trade shows where kids can see these hands-on games, fall in love with them, and want them for themselves. These puzzles make you work while having fun.
These games aren't just for fun, either. Check out what one mom said about the puzzle: "By homeschooling my three children and using the North Star Puzzle in their curriculum, the skills learned will benefit them all their lives. Thank you, North Star Puzzle!!!!"
This learning tool is small, easily portable (drop it in your purse or the pocket in the back seat of your car), inexpensive, and can be used over and over again. It stimulates imagination and is very much "hands on." This thing packs a lot of punch.
If you're looking for a great interactive and educational toy, consider North Star Puzzle!