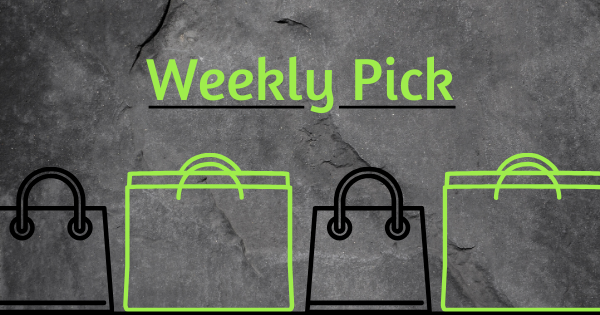 Make your lawn and garden projects a success with helpful tools supplied by Ironwood Tool Company. –
Ergonomic gardening tools are quickly gaining popularity. Gardening is not always a gentle hobby for the joints and muscles. Thanks to The Flower Depot, gardening just became a lot easier.
wholesale floral supplies
world, but the latest addition to their product line is what sets them apart. The Flower Depot has introduced a line of
ergonomic garden tools
that will make any gardener giddy.
Tools such as radius garden weeders, ergonomic pivot garden tools, easi-grip trowels, radius garden trowels, easi-grip garden forks and cultivators, pruner loppers, and long reach garden tools are putting The Flower Depot in the lead with gardening enthusiasts.
These garden products are specially designed to be easy to use and less work on the joints and muscles. When it comes down to giving in to aches and pains or nurturing beautiful flowers and delicious vegetables, the choice is clear.
Ready to extend time in the garden exponentially? Ergonomic garden tools are the solution. The Flower Depot has paved the way (and hoed and spade and dug) for gardeners who need a little help. These garden tools are arthritis friendly. This includes people with carpal tunnel, arthritis, fibromyalgia, rheumatoid arthritis and other painful join and muscle pains.
Even gardeners who are in perfect health will appreciate the relief provided by ergonomic garden tools. Continue reading "Gardening Just Became Easier With Ergonomic Garden Tools" »