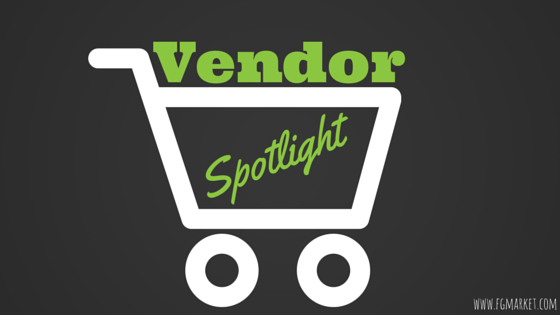 What's more important to a florist than the flowers that line the floors and walls of their shop? Floral accessories, of course! These add-ons to arrangements not only add beauty to bouquets, they also add originality!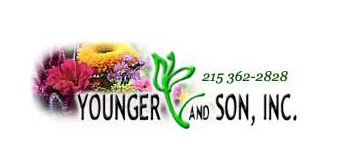 For more than 50 years, Pennsylvania-based wholesale florist business Younger & Son, Inc. have been helping retail florists spruce up their arrangements with not only high quality flowers and greens, but also great floral accessories! Their products are perfect for all occasions, and are sure to please your customers.
If you're a florist, then you know you're always going to need supplies for your arrangements, whether that be foam products, floral tape, baskets, balloons, ribbons, or paints. Often times, you'll have to search at multiple places to find all the products you need. So why not buy them all at one place?
At Younger & Son, you'll be able to find every floral supply you could possibly need. Need a great basket to place your floral arrangement or large plant? They've got multiple sizes, ranging from small fluted ripple vases, to large ripple centerpiece baskets.
Foam holders of varying sizes are also provided by this company, allowing florists to change up their arrangements to the exact configuration that they need.
They also have a great selection of holiday specific accessories, such as ceramic and glitter heart picks for Valentine's Day, and white painted sweet huck for winter arrangements.
If you're looking to decorate your own plants with glitter, or want to remove certain textures or colors, they also have a lot of great paints, cleaners, and shines for floral arrangements. Looking to give your plants a wintery look for the upcoming Christmas season? Check out the Holiday Snow spray cans. They're great for giving any arrangement a snowy look!
Younger & Son, Inc. excels at providing florists with the wonderful accessories that they need. If you're a florist, then Younger & Son is the way to go!