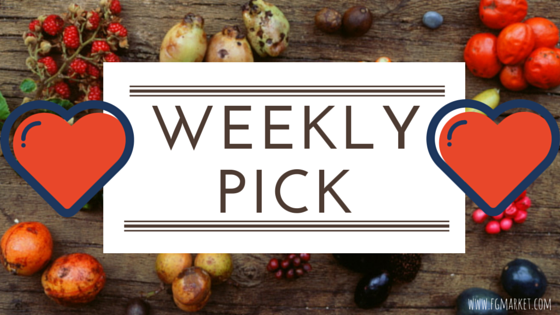 If you get tired of pesky bugs bothering you when you're camping, or in your backyard during the summer trying to enjoy a family BBQ, Bug Baffler makes the products you need.
In 1988, the Bug Baffler shirt was created as an effective deterrent to bug bites without the use of insect repellents. The shirt slips over your normal clothing to provide a protective, lightweight shield against mosquitoes, gnats, flies, and more!
They've expanded their inventory from just a shirt, to pants, ankle guards, pet products, tent screens, and hammock covers!
If your customers are looking for a great way to prevent itchy bug bites in the spring and summer months, check out the great products from Bug Baffler!