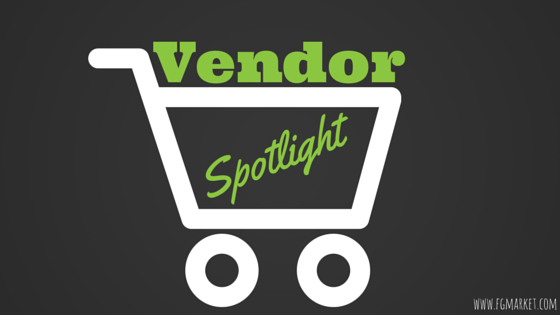 Not all businesses come about intentionally.
Take Nell Mercier and her business, for example. Nell Mercier jewelry was started "quite by accident," as Mercier tells it.
"I have a BFA in graphic design but was a pre-k teacher when my business began. I started oil painting to reintroduce art into my life," Mercier says. "I quickly felt overwhelmed trying to fill large canvases and consequently swung the pendulum and tried to paint as small as I could instead."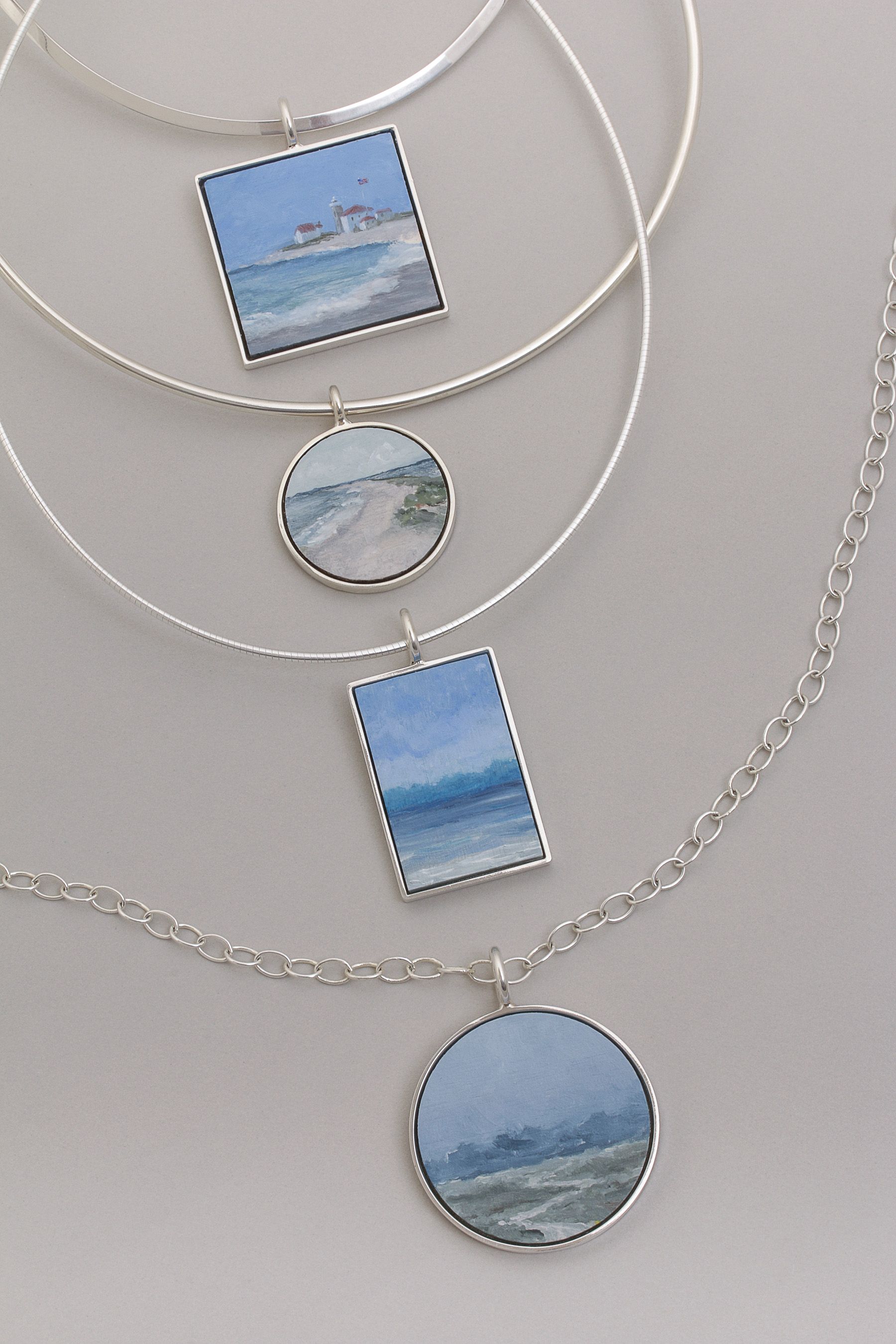 As more requests for her jewelry came in, more time was spent painting her miniatures, until eventually, Mercier had to make her jewelry business her full-time job.
Each miniature oil painting that Nell Mercier creates is painted on a wood panel, varnished, mounted in a sterling silver setting, and finished with an engraved signature on the back. Each pendant hangs on a 1.5mm sterling silver neck ring. Make no mistake, these piece of miniature oil painting masterpieces are so stunning, they should be hung in an art gallery!
Pendants
Pendants are Nell Mercier's best-selling products and for good reason. These wonderful, miniature works of art are expertly painted with the precision that only a true master artist could achieve.
Most of the images that she creates are based on coastal scenes, and these scenes tend to be the most popular, as well.
Mercier says these scenes, with the beautiful colors found in nature, lend themselves to attractive subject matter for wearable art.
Each piece is meticulously crafted to accurately represent whatever subject Mercier is painting.
For example, her Black Lab pendant shows the perfect image of a small black Labrador sitting on the beach and staring out into the vast expanse of the ocean.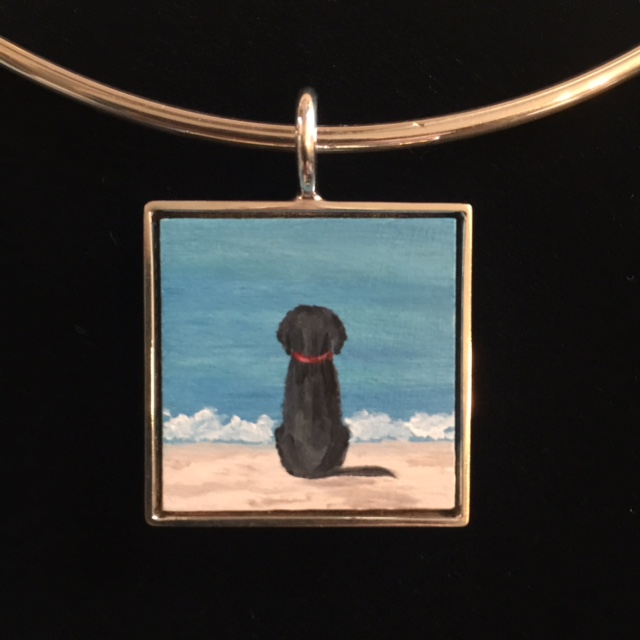 Her In Bloom pendant shows a beautiful oil painting of a small pink rose, that's blooming so brightly that you'd swear you could almost smell its lovely scent.
Necklaces
If you're buying a handmade pendant from Nell Mercier, you're going to need a necklace to hang it from, right? Lucky for you and your customers, Nell Mercier also provides some very high-quality necklaces for customers, as well.
Each pendant you order comes with a 1.5mm sterling silver neck ring. Nell Mercier Jewelry carries other sterling silver necklace styles as well if you would like to offer a variety to your customers. The Nell Mercier Jewelry website is set up for retail orders, so please contact Nell to discuss painted images and necklace options.
Nell Mercier is the place to shop if you want to provide your customers with some truly breathtaking works of art. Their jewelry will transform any outfit into a stunning masterpiece.