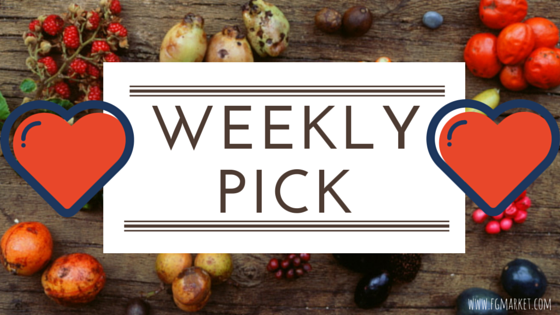 Have you ever bought a dog leash, collar or harness that you thought was a great deal, only to have your four-legged friend chew through it or break a strap mere weeks after purchasing it?
This was the dilemma that led Your Perfect Puppy founder Barton O'Brien to develop new puppy products that were better than the rest of the pet market.
After quitting the high stress business of working on Wall Street, Barton adopted an adorable white Labrador Retriever named Walter. But Barton noticed that most pet store products could be made better, so he decided to solve the problem on his own and create pet products that really worked.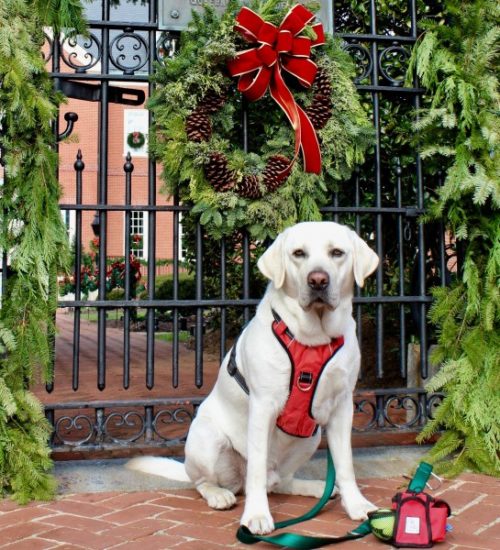 From durable harnesses that help restrain and train your pup, to treat pouches, leashes, and more, there's nothing you can't find at Your Perfect Puppy.
Your Perfect Puppy products are designed to be premium, long-lasting, affordable, and a great enhancement for your relationship with your best friend. Try them out today!