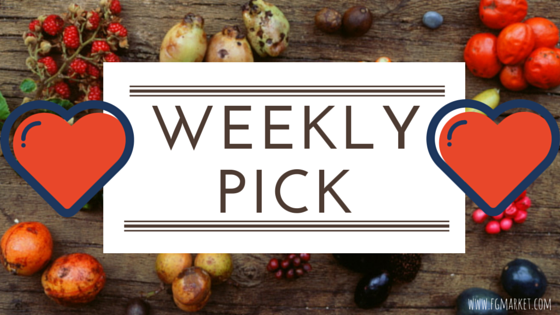 Customers are always looking for home decor that accentuates their style, whether that be modern elegance or classic charm. Furniture can really say a lot about a home!
Avery Thomas GCH knows how important good home decor is, and that's why they've dedicated their talents to making the finest furniture, with the beauty of Southern sensibilities in mind.
All of their products are made in the gorgeous southern city of Birmingham, Alabama. They use metals, stone, marble, concrete, wood and practically any other material you can think of to create wonderful pieces that will make people stare in awe.
Your customers will love having Avery Thomas GHC's selection available for purchase. Check them out today!