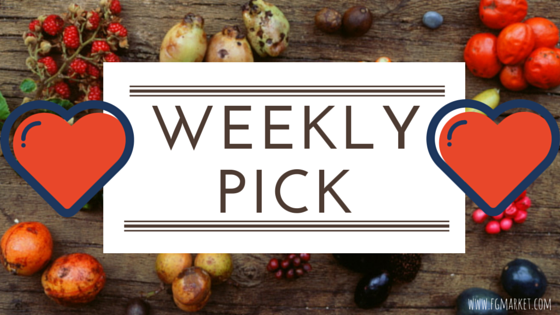 When Breganwood Organics' founders started out, they wanted to make safe, environmentally-friendly products that they'd feel comfortable using with their children.
Their products are made with 100 percent organic cotton, free from the usual chemicals that are harmful to the body, such as synthetic fertilizer, pesticides and fungicides. That means that they won't cause harm to fragile infant bodies, or the parents either!
Breganwood Organics has a great selection of organic bath products for babies and children. Bath mitts, bath wraps, hooded towels, bib sets and Muslin swaddle sets are all available from their inventory.
Check out what Breganwood Organics has to offer, and let your customers feel great about the products they use!