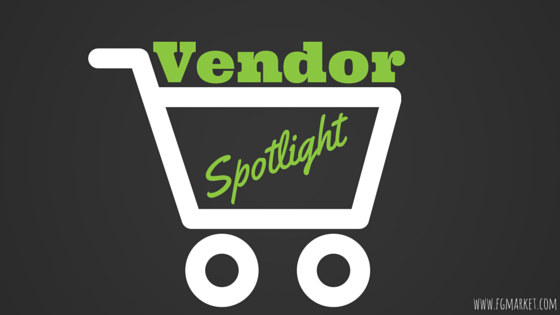 Keep the summer season alive year-round with a premium fragrance from Marjorie Midgarden Fragrances. Continue reading "Unique Scents from Marjorie Midgarden Fragrances" »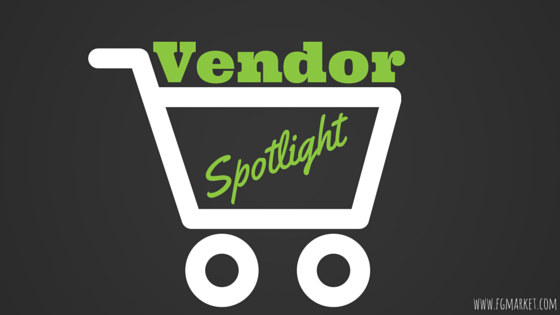 Nothing compares to that moment in each day when one gets to take a few moments to find some peace. With a growing social emphasis in mental health, finding your zen has become a staple in easing anxiety, relieving stress, or just helping someone relax after a long day. Continue reading "Finding Your Oasis with Arlys Naturals" »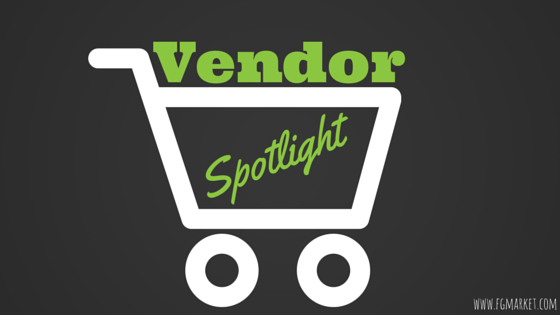 Dossage has combined everything the sophisticated shopper desires in their fragrances: beauty, romance, elegance, and exotic travel. Their high-end products are all packaged beautifully and are travel-friendly. They make for a classic gift and are comprised of only the finest ingredients.
Dossage, the luxury trademarked fragrance house, debuted in the spring of 2012. Since then, they have created scents for her and him individually, and her and him together. Dossage No. 8 for her is a captivating fragrance whose scent conjures up a blend of citrus, black currant, passionate red fruits, sweet lily of the valley, and white musk. The woman who wears No. 8 exhibits beauty and vitality.
No. 8 for men is a clean, masculine fragrance embodying confidence, sophistication and is worn by a man who will take on any challenge. Inspired by Australia, Santa Barbara, and Marbella, this scent's notes reveal citrus, tea leaf, green foliage, lily of the valley, and sandalwood mysore.
No. 24 is for the mysterious woman; it is fitting, then, that the fragrance was inspired by Paris, Rome, and Florence. You will find in this perfume green florals, tuberose, and musk woods.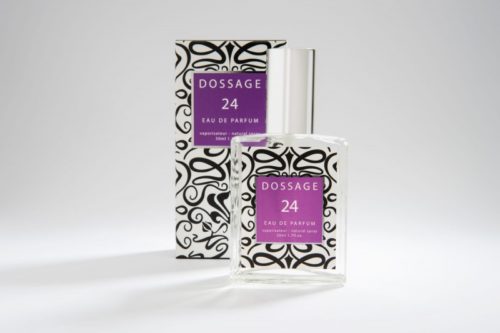 No. 16 is for the adventurous soul who will compliment this blend of rose, peony, vanilla, mango and amber woods.
We have saved the best for last with the Couples 8, a pairing of two scents. Decadent when alone, but magical when brought together, these two produce a chemistry and creates an amazing new scent.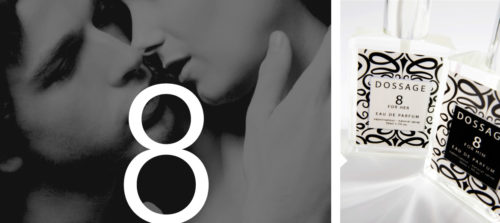 Each fragrance is made up of notes that enhance, not overpower, are subtle, but memorable, and ensure that every drop will be a delight.
Dossage fragrances are made in the US.
For scents that will freshen up any event, try the fragrances for him and her from Dossage.