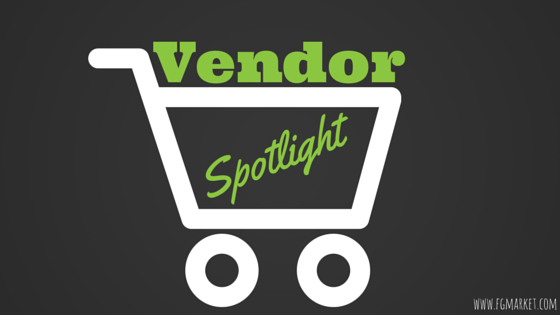 Plant Stand Inc. got its start from the mind of creator Bob Gillingham, a New Zealand carpet cleaner who noticed a problem with customers who owned potted plants. Gillingham noticed that when his customer would place their beautiful potted plants on top of carpets or concrete, the plants would leave an unsightly stain if left in one place for prolonged periods of time. It would stain and rot the carpet to the point of being irreparable. So Gillingham decided to do something about this problem.
Plant Stand's Story
That's when he came up with the idea for his 12″ Plant Stand, a potted plant accessory that lifts the pots off the floor so air can travel underneath the pots, allowing the staining water underneath to evaporate. Gillingham moved to the USA in 1997 to sell his Plant Stands, and since that time, the company has added more products to their line of Plant Stands.
Plant Stand now has five different ways for customers to life their precious potted plants off the ground, and protect the flooring underneath, including their Down Under Plant Stands, Down Under Plant Caddies, Down Under Plant Turners, Down Under Plant Saucers, and Pot Toes.
The Original Plant Stand
The original Plant Stand is virtually invisible when in use under a potted plant, giving it the illusion that the pot is still sitting on the deck or floor. The standard 12-inch stand can easily adjust to fit pots ranging in size from 4 to 12 inches. The 16-inch Stand can adjust from 10 to 16-inches. These very durable Plant Stands can hold any pot or planter up to 500 lbs. Plant Stands also come in a variety of colors, including black, forest green, terra cotta, and clear.
Plant Caddies
Plant Stand's most popular products are the Down Under Plant Caddies. These versatile products can also move any potted plant up to 500 lbs. thanks to its five high-quality, durable nylon and steel wheels. The caddies are made from UV-resistant plastic, ensuring that they won't become brittle or fade in the harsh sunlight. It also features one locking caster to keep the plant in place when not being moved around. The Plant Caddie is available in three different sizes to fit any customers' need: 14-inch, 16-inch, and 20-inch.
Plant Turner
Another super helpful product from Plant Stands is their Down Under Plant Turner. This product is basically a Lazy Susan for potted plants, and allows any potted plant to turn easily 360 degrees. Each Plant Turner is made up of either a 12-inch or 16-inch saucer base. The 12-inch saucer supports up to 250 lbs. and the 16-inch saucer can easily hold up to 400 lbs. Turning plants every so often promotes healthier plant growth and lifespan by allowing the plants to get even sunlight distribution. Plant Turners come in two colors, black and terra cotta.
Plant Stand Inc. has so many wonderful products for happy plant owners, you'd be hard pressed to find better products anywhere else! Buy from this awesome company today, and see what an amazing difference a Plant Stand makes for decks, carpets, carports and more!