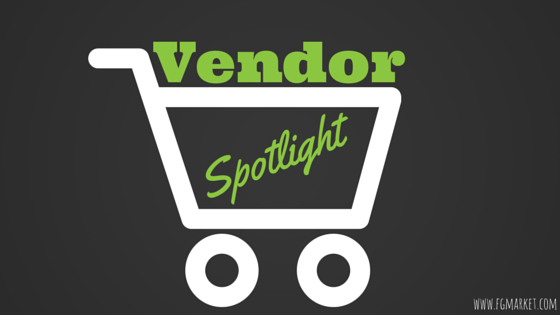 Right now, we are wishing everything was made as naturally and as well as the products from Coutts Specialty Foods.
They have been in the business for 79 years, when Alison Coutts' grandpa made preserves on his mother's stove. It was made just like things used to be made in 1938 — in the kitchen, naturally, from recipes collected from family and friends, with fresh ingredients, and lots of homemade flavors.
As a result, these products are 100 percent natural and kosher certified without any preservatives or artificial ingredients. Not only that, but they are also produced in a gluten-free and nut-free facility. So, if you thought you couldn't enjoy jams, jellies, applesauce, marmalades, relishes, and sauces, we found a way that you can!
Jams
Let's start with arguably their most-bought product: jams. They have 15 different varieties, from blackberry jam to damson plum jam, to strawberry jam.  Their blackberry jam is made up of only four ingredients: pure cane sugar, blackberries, fruit pectin, and citric acid. They are perfect for toast, baked goods, thumbprint cookies, sandwiches, or even heated up and used as a sauce on ice cream. Yum!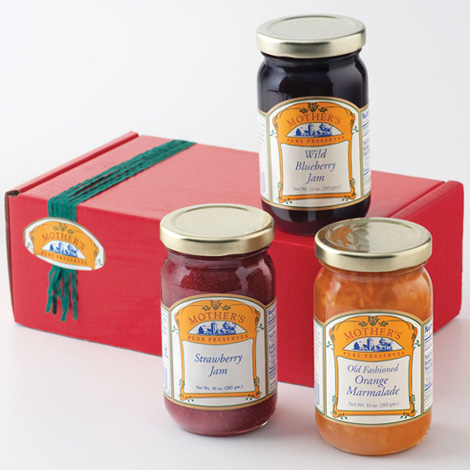 Jellies
They have 10 jellies, including one we just have to spotlight: the apple and cranberry jelly. This one has a blend you don't often see in a jelly: fresh apple cider and cranberry juice. Its unexpected flavor makes this one a classic, old-timey favorite.
Other delicious flavors include cinnamon crab apple jelly, McIntosh apple cider jelly, mint jelly (aka "The Green Jelly"), and the classic strawberry jelly.
Relishes
Not to be outdone by the jellies and jams are the relishes. They offer five different kinds of relishes: corn, cranberry orange, hot red pepper, old fashioned piccalilli, and sweet red pepper. They are so good you will probably use them as condiments, but you could also eat them right out of the jar.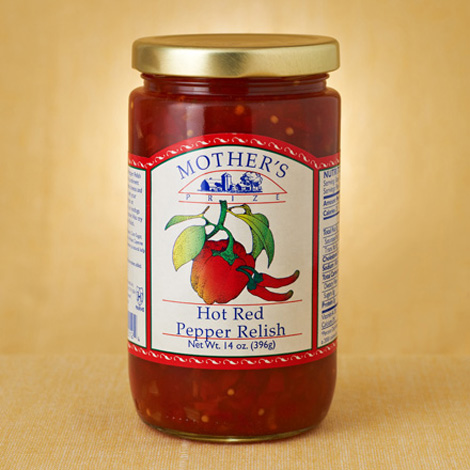 Sauces & More
Turning to the sauces, you'll find apple butter cranberry sauce, McIntosh applesauce, and applesauce with no sugar added (which has only three ingredients: apples, water to process, and vitamin C).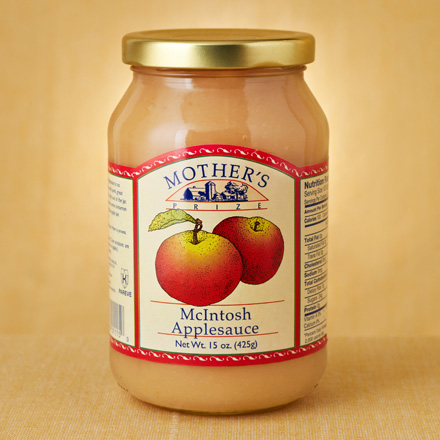 Finishing out the mouth-watering offerings include natural mincemeat, made from a century old recipe and perfect for a pie or a hermit cookie.
This business is family-run and operated in New England, where, even after almost eight decades, they are still charming the palates of hungry New Englanders.
For natural, delicious foods that have stood the test of time, try Coutts Specialty Foods!