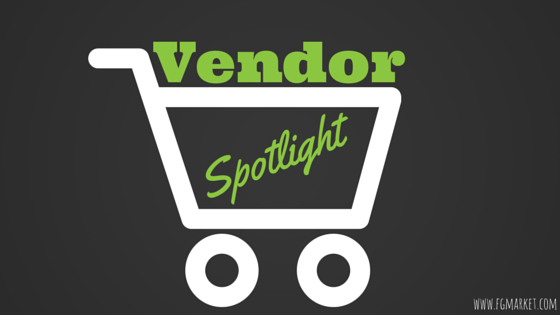 Candles are made to be enjoyed; it's just the nature of candlemaking. Consumers want to buy candles that freshen up the smell of a room or add a pleasing ambiance to a quiet evening at home with a lover or a relaxing bath alone.
Scent can also be a sense that's closely tied to memory, according to Lafayette, Louisiana-based candle company Passport Candles. According to their website, scent can remind us of "our childhood, pristine landscapes, and the sweet fragrances of some of our most joyful experiences."
Passport Candles wants your customers to be able to experience these long forgotten memories and joyful times with their wonderful selection of fragrances!
Made Honestly
At Passport Candles, they use only the highest quality ingredients for our candle line. This includes fantastic essential oils, artisanal paraffin blended wax, and hand-poured with meticulous craft.
Rather than burning in chemicals and cheap oils that burn off harmful smoke toxins, Passport Candles are safe for any indoor, or outdoor, setting!
Complex Fragrances
There are four different candle collections available, including the Signature, Islander, Sentiment, and Holiday Candle Scent Collections.
Scents like Belize — green mango, sweet papaya, black orchid — and Shanghai — white tea, red quince, lime blossom — create beautiful, pleasing scents for any home or office.
The Islander Scents create an island atmosphere even if your customers live in wintery, frigid regions. Check out the Barbados scent — sweet pineapple, plumeria, hibiscus — or the Key West scent — ripe grapefruit, cassis, tangerine. If you want a clean island scent, without all the fruity smells, the Tortola — clean notes of blue water and white cotton — is a great option, too!
But if you're looking for candles to prepare for the upcoming holiday season, check out their custom holiday scents. The Cinnamon Spruce scent is available in lots of different size containers, from a 4oz Glass Votive Cube to a 20oz Cream Urn with two wicks.
The Cinnamon Spruce candle is also available in Fall Color packaging, featuring orange or buckskin colored urban cubes.  
Passport Candles makes wonderful, joy-inducing scented candles, with only the best essential oils around! Their products make great gifts for the upcoming holiday season.