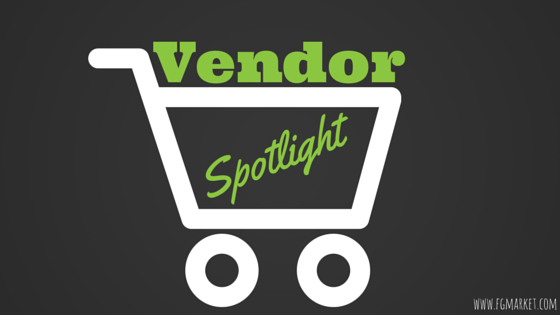 Do you have customers who are looking for the ultimate sandal, one that's comortable, durable, and stylish, all at the same time? Then Pali Hawaii sandals by D&T Distribution, Inc. are exactly what they are seeking.
Pali Hawaii sandals has its origins in the Hawaiian Islands. The sandal known as the Jandal (aka Jesus sandal), have been a mainstay in the Hawaiin Islands sinc 1983 before being brought to the U.S. Mainland.
In 1998, Donna Meehan was approached by a friend of the manufacturer of Pali Hawaii Jandals, who was looking to bring them to a mainland audience. A friendship was formed, and 20 years later, the business is still growing and expanding.
Pali Hawaii's Classic Jandal is their flagship sandal and their bestseller. This is the sandal that put Pali Hawaii on the map more than 30 years ago, and it's still putting them on the map today!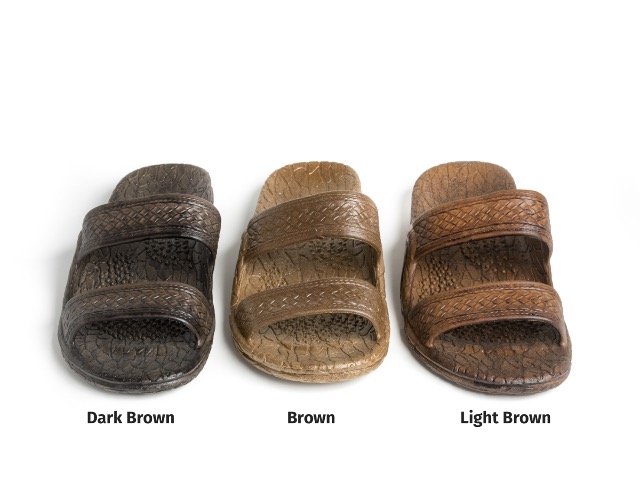 The Classic Jandal features an authentic lauhala weave strap design to give the sandals a beautiful traditional Hawaiian feel to them. The bottoms of the sandals are also waterproof, so you can wear them to the beach, to the river, or your everyday commute in the city! The Classic Jandal is available in four beautiful neutral colors: dark brown, brown, light brown, and black.
But if you're looking for more vibrancy in your footwear, you can also get the Classic Jandals in a more colorful selection! The Color Jandals come in red, navy, white, aqua, lilac, and green.
Looking for that Classic Jandal look and feel, but with a little extra arch support? Then you'll love the Jaya and Tia Slide sandals from Pali Hawaii. The Jaya Jandal features three supportive straps that come across the top of the foot, giving that extra arch support, along with a stylish design!
Male shoppers: don't worry about being left out of the Pali Hawaii Jandal craze; they have a great line of men's sandals as well, called The Jon Jandal. The Jon Jandal is made with a thicker sole and straps, and is made for larger feet. They are comfortable, and look good with shorts, swim trunks, or jeans!
What about kids? Pali Hawaii and D&T Distribution have you covered there as well. Their line of Kids Jandals offer the same comfort and style as their adult-sized counterparts, but in a smaller package. They come in fun colors that kids will love, like navy, pink, aqua, and of course, the classic brown and black colors. They are great for very active kids that might wear out any other sandal brand from their running, jumping, and playing.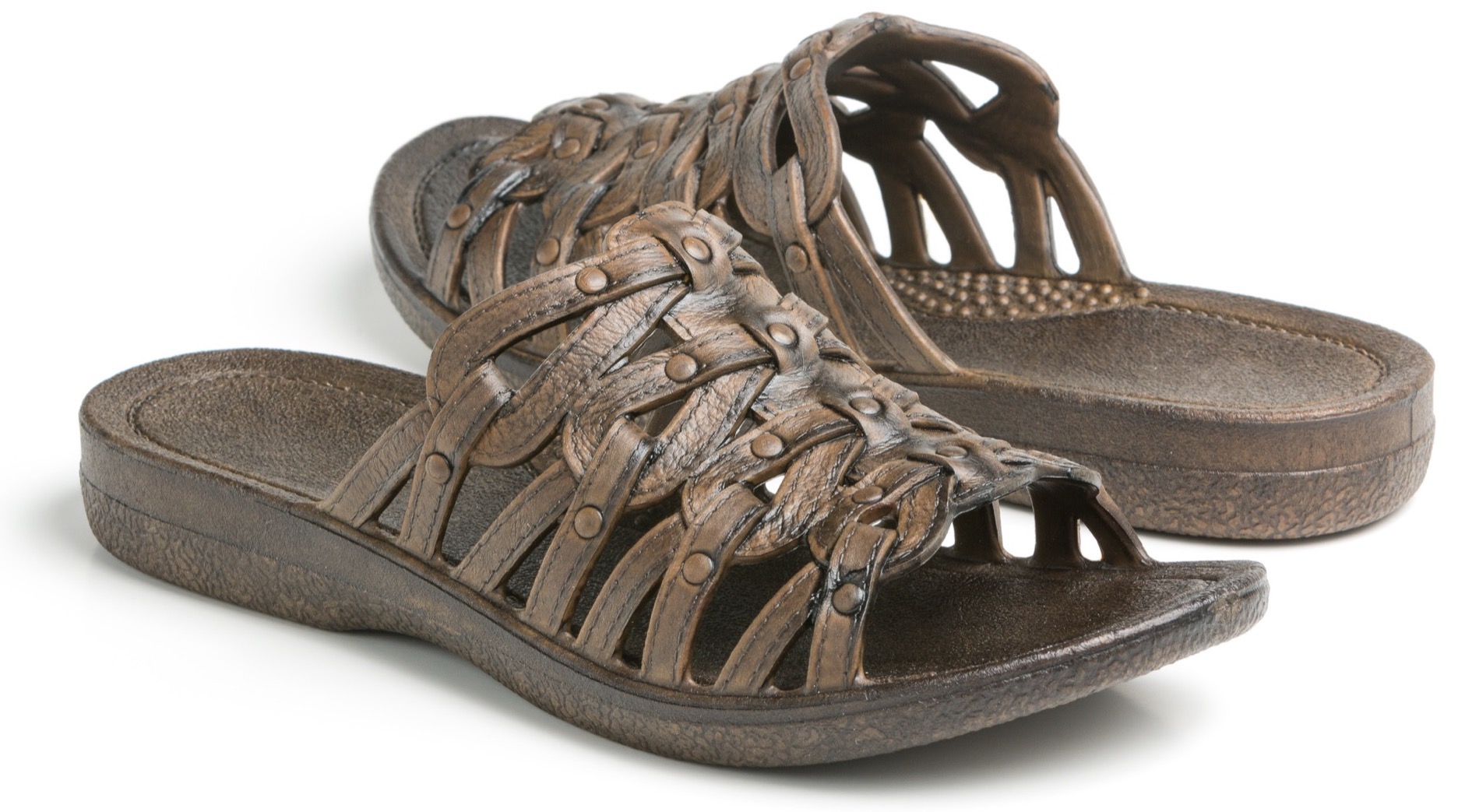 D&T Distribution, Inc. and Pali Hawaii Jandals are perfect for the beach, the river, or the home! Try them out today, and experience what true comfort and style feels like.