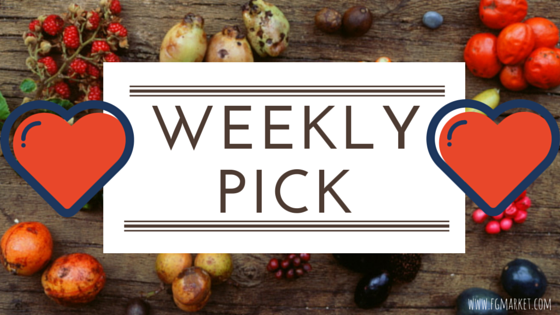 For sports memorabilia collectors, any piece that's unique and hard-to-find is one that they're looking to add to their collection. Baseballs are a common collectible item for many enthusiasts. The folks behind Unforgettaballs want to take the traditional hobby of baseball collecting, and turn it on its head.
Unforgettaballs' founder and artist is the talented Emily M. Wolfson, who does the work of expertly painting these baseballs and creating unique collectibles that will "wow" your customers.
What started out as a fun gift for her husband 20 years ago, transformed into a full-fledged business after she saw the positive response her creation, an American flag on a white baseball, had gotten.
Each piece of artwork created by Unforgettaballs features a remarkable design, featuring anything from old and new ballparks, city landscapes, family occasions and more!
You'll never have disappointed customers when you give them unforgettable designs from Unforgettaballs!