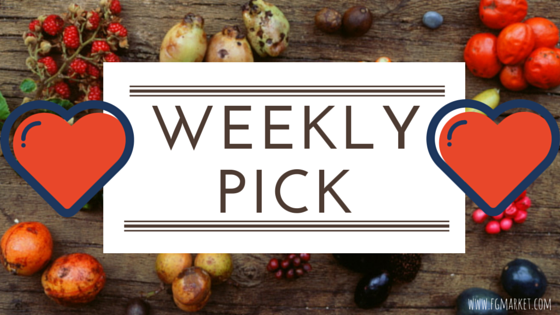 Southern Appalachian music and culture is very important to Wayne Erbsen. That's why he left his West Coast life in California in 1973 to move to Charlotte, North Carolina and dig in deep to the roots of Appalachian culture.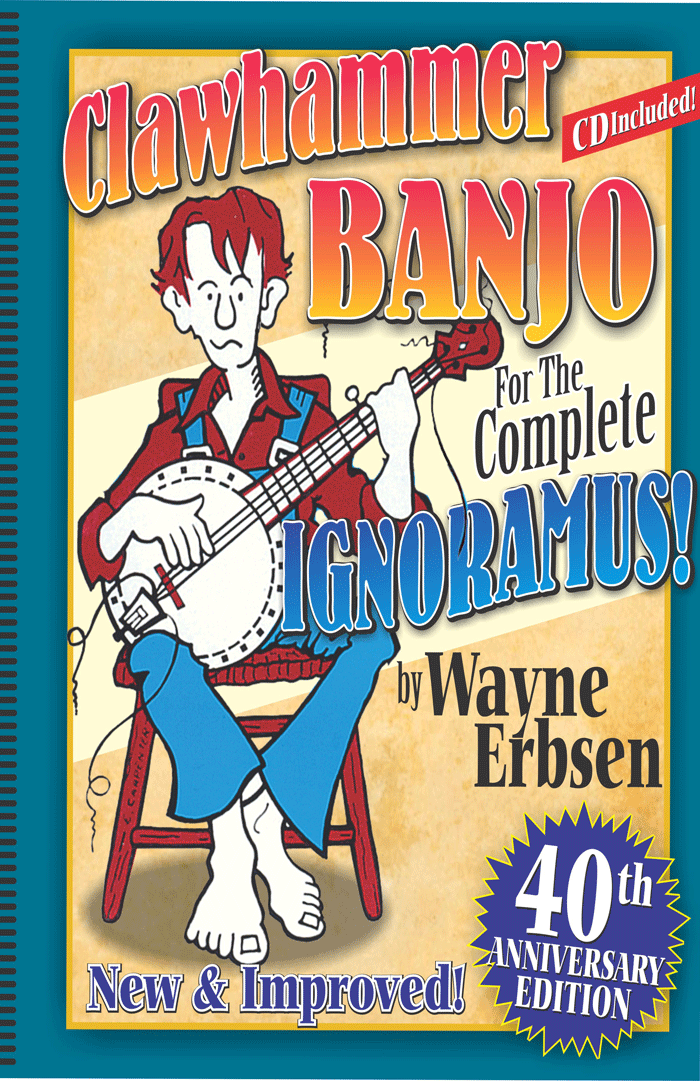 Erbsen wrote his first book on Appalachian music while teaching a banjo course at a community college. The book's title, "A Manual on How to Play the 5-String Banjo For the Complete Ignoramus!," was a hit with his students, and Erbsen later took the popularity of his book to a wider audience by selling it online and in stores all across the country.
Erbsen's company, Native Ground Books & Music, publishes and sells a diverse offering of music books for beginners looking to learn banjo, mandolin, fiddle, and more.
Not only do they offer succinct, knowledgeable, and easy to understand guides for learning an instrument, they also have a growing collection of Appalachian-style cook books, to teach everyone who wants to learn how to make traditional Appalachian meals and sweets!
There's no better place to find historically-accurate guides on Appalachian music and food than Native Ground Books & Music.