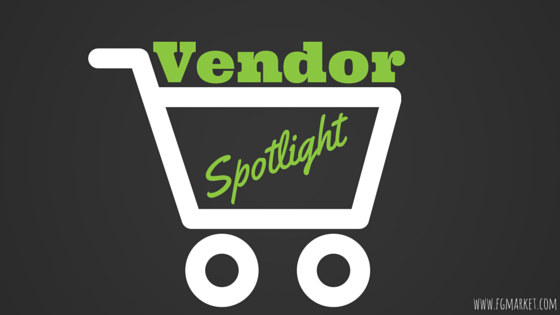 Aldik Home has spent the last 60 years creating silk flowers, custom artificial trees, floral arrangements, and other home decor. With Christmas on the horizon, this is the one-stop shop for all your holiday needs!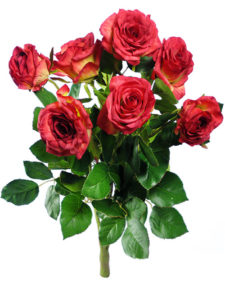 In 1951 Richard Gold founded Aldik Artificial Flowers to offer the highest quality foliage and flowers possible. Over the years, his products morphed from plastic to silk. Today, Aldik Home is run by Gold's son Larry, who believes "a beautiful floral arrangement or custom artificial tree can do more for a home's decor than even new furniture."
Aldik Home prides itself on adding natural elements to every home with its line of gorgeous silk flowers available in orchids, roses, and lilies. Try an orchid arrangement with succulents to brighten up a room with spring colors, or a full rose bush to create a wedding bouquet that will last a lifetime! Lavender, poppy, and hydrangea bushes, all made with high-quality silk, are stunning enough that any guest in the home won't believe you don't have to water it.
Aldik Home has also partnered with Summer Classics for a line of stunning patio furniture. These pieces are crafted from teak, aluminum, and woven resin and are
crafted at high standards for outstanding outdoor spaces. The vast arrangements of chairs, tables, and stools can be personalized with over 140 fabric choices and multiple frame colors!
While these silk flowers and foliage are perfect year-round, and the patio furniture is essential for warm evenings, artificial Christmas trees from Aldik Home are a real hit! Spruce, fir, pine, and flocked trees are all part of the vast selection that will bring the Christmas spirit into your home. Aldik Home creates full, dense trees that make it easy to decorate with layers of ribbon, tulle, and all your favorite ornaments.
Keep it classic with a standard six-and-a-half-foot tree, or try the ten-foot tree for those vaulted rooms that are begging to be filled with Christmas cheer. Aldik Home also knows that while green needles are the traditional route, a white tree can bring personality and uniqueness to the home. For a mix of the two, the Arctic trees appear to be dusted with snow and truly bring the outdoors in.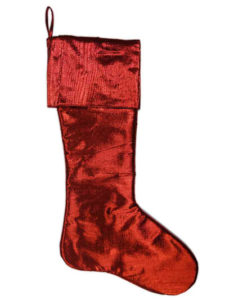 Get the kids in on the Christmas fun, too! Small trees measuring four and a half feet or even 30 inches are perfect for bedrooms so that your little ones can fall asleep with the twinkling lights.
Aldik Home has the rest of your Christmas decor covered, too. Stockings, ribbons, tree skirts, and shimmering fabric for a multitude of uses will spruce up every room and leave holiday visitors awestruck at the beauty that Aldik Home can create.
---
No matter the season, Aldik Home provides exceptional customer service to bring charm and elegance to every household!