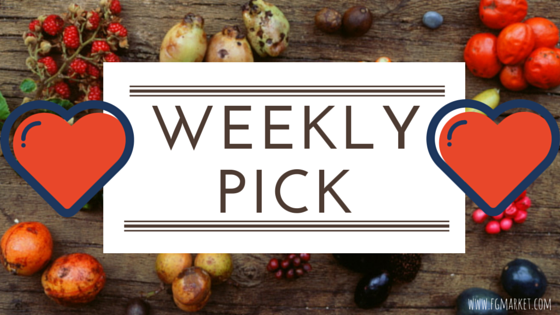 The history of Mosser Glass goes back more than half a century, to founder and owner Thomas Mosser's father, Orie Mosser, who was a plant manager at the local Cambridge Glass Company. When the plant closed its doors in 1954, Thomas decided to continue the glass making business by building his own company out of the broken pieces of Cambridge Glass Company.
After many years of perfecting the art of fine glassmaking and selling it through humble means, Mosser established Mosser Glass in 1971. The family owned and operated company has been making high-quality glassware with a small group of skilled workers for years, and the tradition continues today.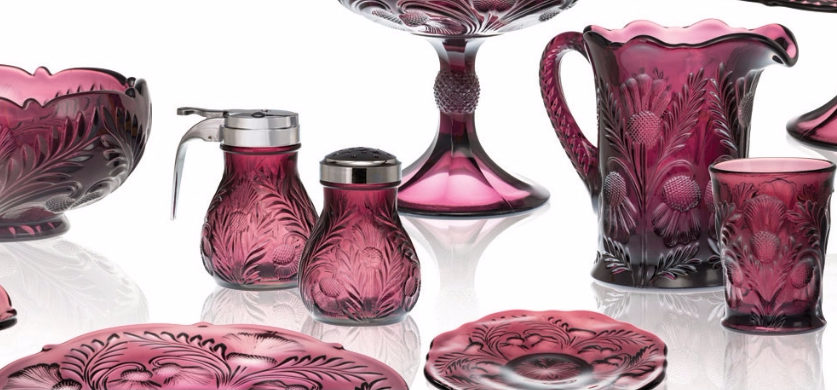 Mosser Glass, Inc. specializes in making a wide variety of beautiful glassware pieces. They can make anything for customers, including cake stands, mixing bowls, tableware, pitchers, tumblers, lamps, punch bowls & spooners, baskets, candle holders, glimmer lights, and the list goes on!
Your customers will love the beautiful artistry that goes into every finely crafted piece of Mosser Glass glassware. Buy Mosser Glass, Inc.'s glassware, and see what a difference glassware made by skilled artists makes!