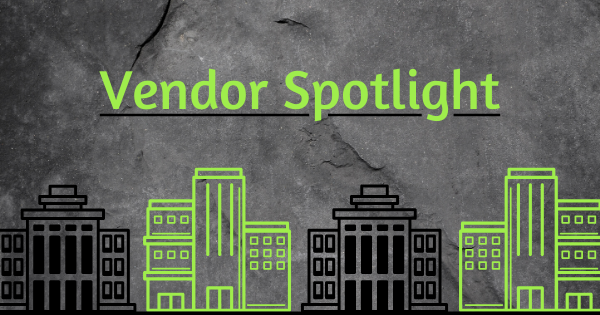 Say goodbye to the days of headbands causing you a headache, and hello to an easy fix that both you and your hair will love!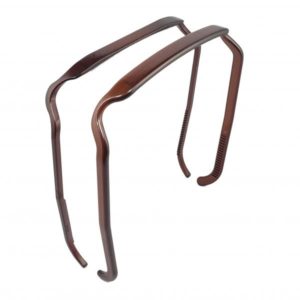 After finding a solution to a problem that many females have had for decades, founder Janet and her friend Laura set out on a mission to bring women everywhere a painless headband they would love! This solution is now known as Zazzy Bandz! Created with you in mind, Zazzy Bandz was crafted to be a comfortable solution you can wear all day long.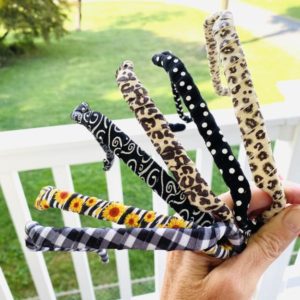 Uniquely shaped, these headbands provide a comfortable hold while giving your hair lift and style. Designed to be headache-free, Zazzy Bandz is shaped to mimic the way sunglasses sit upon your head. Show off your style and look your best with their various patterns and designs that match your personality. From neutral hair-blending colors to animal print, patterns, and more, Zazzy Bandz has a solution for everyone!
Worn best with medium to high volume hair, you can flip the band in either direction to achieve the look, feel, and fit you desire. Zazzy Bandz makes it easy to style your hair, giving it a more full and textured look. Pull back your bangs and rock a hairstyle you love with minimal effort. Available in Original Fit and Slim Relaxed Fit, you can choose which band fits best for maximum comfort.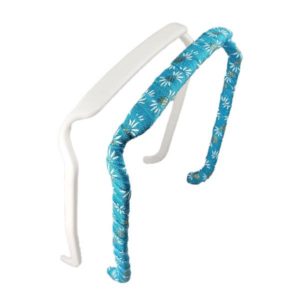 Always looking to give back, Zazzy Bandz is a Christian-based brand that is committed to ministry and its philanthropic missions. Striving to empower women by helping them look and feel their best is just one of many ways Zazzy Bandz reaches out to its community. Every time you support Zazzy Bandz, a portion of the proceeds is donated to the children's physical, spiritual, and emotional well-being at Peniel Centre Orphanage in Zimbabwe. Additionally, they partner with a local nonprofit in Eastern Tennessee, A Hand Up for Women. This organization offers a helping hand to teach lifelong skills to enable women to improve their circumstances financially, professionally, and spiritually. Having an impact on the lives of many through their work, Zazzy Bandz is more than just a headband. Inspiring others to always look and feel their best, Zazzy Bandz is ready to lend a helping hand to you and others today!
---