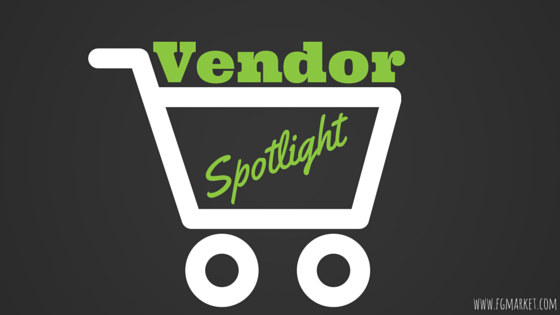 Since 1983, designers at Crystal World have been creating beautiful figurines perfect for any occasion. Lead artist and founder Rudy Nakai and his team produce high-quality collectibles made from full-cut faceted crystal that are sure to delight both givers and receivers.
Crystal World's extensive collection includes a variety of images, such as crystal flowers and garden scenes, rosaries, castles, wildlife, the sea, musical instruments, Americana, teddy bears, puppies, kittens, and a unique bridal collection. Also available are home decor items, like vases and candleholders, as well as paperweights and pen cubes.
Some figurines feature accents such as blown glass, and all contain faceted components that are hand-cut, polished and assembled with a special glue that sets clear under ultraviolet light. Custom engraving is also available to make each collectible that much more special; the bases of most products can be personalized with names, dates, occasions, memories or well wishes.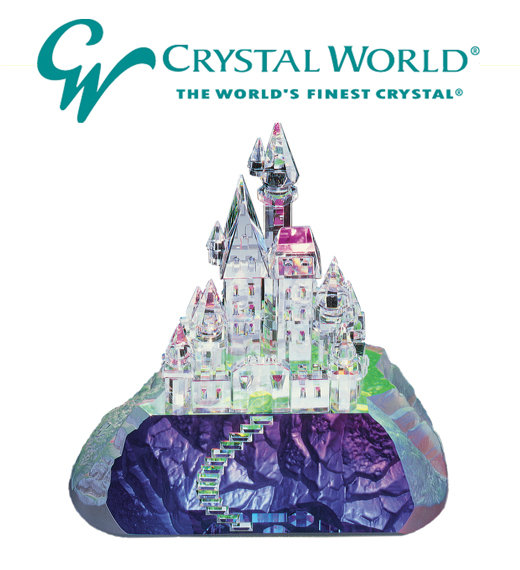 The rare artistry of the Crystal World team is not only cherished by its collectors but has also been recognized industry-wide with several prestigious awards. Four figurines, including Cinderella's Castle, received the Award of Excellence as voted on by readers of Collector Editions magazine. Cinderella's Castle was also named first runner-up for Architectural Structure of the Year by the National Association of Limited-Edition Dealers, and other figurines have received numerous Best in Show accolades at the International Collectibles Expositions.
For a unique, meaningful gift that reflects both natural light and one's inner light, visit Crystal World's online gallery or give them a call to schedule a showroom visit at their New Jersey headquarters.