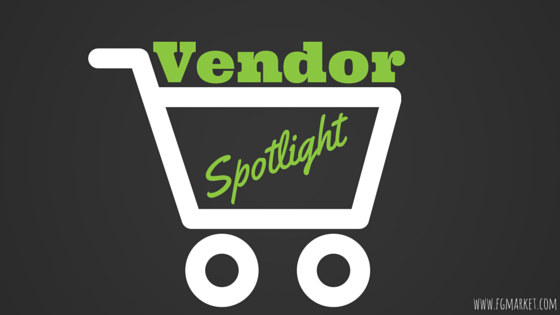 With tailgating parties in full swing and the holidays just around the corner, now is the time to stock up on savory appetizer ideas that you can whip up in just minutes.
To Market – To Market specializes in spice blend packets that will make your life easier and keep your guests begging for the recipes.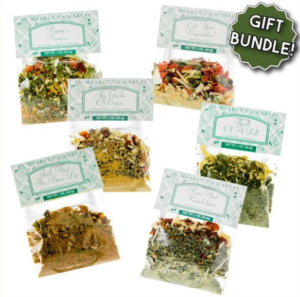 Owners Kent and Eileen Heusinkveld were introduced to To Market – To Market in the early 90s when Eileen made and sold custom gift baskets. She fell in love with the seasoning packets and was a loyal customer until she had the opportunity to purchase the business in 2007. Now, Kent and Eileen work alongside each other in their hometown of Loveland, Colorado, where they create a wide variety of products and recipes using healthy, nutritious ingredients.
The Heusinkveld's have expanded the company to offer 33 different blends for dips, sauces, cheeseballs and other dishes. Not only are these mixes perfect for gifts and hors-d'oeuvres, but they will also last awhile. Every packet yields four to six cups of dip, so you get lots of product for the price.
Even if you don't have upcoming party plans, these gourmet spice packages are an excellent addition to your kitchen cupboard. Use them to jazz up family dinners or create healthy snacks for your kiddos. In fact, To Market – To Market is one of the largest distributors of gluten-free seasoning mixes, so you can easily pair a dip with veggies to satisfy dietary restrictions.

Overwhelmed by the possibilities? No worries. To Market – To Market offers recipes online as well as a free 44-page cookbook, "A Masterpiece in a Moment," which you can download from the website.
Spice things up with To Market – To Market and be a legend in your own kitchen this Christmas!