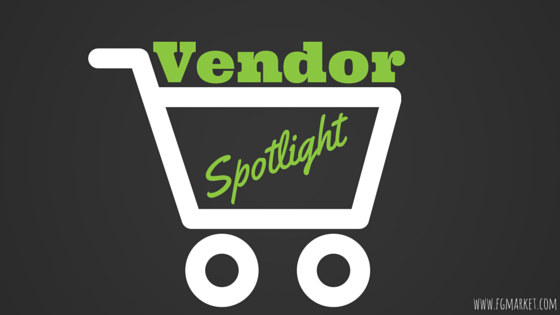 Keep the summer season alive year-round with a premium fragrance from Marjorie Midgarden Fragrances.
High-End Fragrances
Marjorie Midgarden Fragrances debuts its first perfume with Summersent, "the fragrance of a dream." Marjorie Kitzrow developed Summersent after catching a scent she knew she had to share with the world. Each bottle is packed with a sweet, lovely, and rich mixture.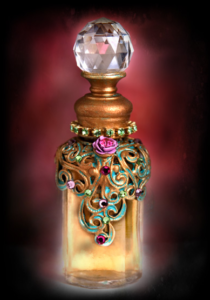 Kitzrow has over 40 years experience in brand marketing, but in 2003 she was introduced to a beautiful scent from a bloom at the Chicago Botanic Garden. She soon bought three of the plants in New Jersey and sent them home with her perfumer until the exact scent from the botanic garden could be found. It remains a secret which bloom she used as her muse for Summersent, but after three years of development, Kitzrow introduced the perfume to the world. As a tribute to femininity, this perfume was designed to be a celebration of beauty, grace, and individuality.
The allure of the product reaches beyond just the fragrance. The Victorian-style bottle captures the eye and "is a throwback to an era that dreamt about faeries." The heirloom jeweled packaging, vibrant with greens and pinks, displays femininity and magic. Unscrewing the crystal top reveals the first whiff of intoxicating notes. The secret blooms are blended with Italian jasmine, Moroccan orange blossom, cassis flower, and genet. Mandarin, honey nectar, white musks, and fresh petals are also added to the exquisite bottle to enhance the perfume-wearing experience.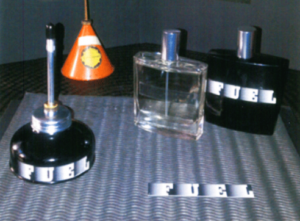 Despite this rich combination, Summersent is a perfume that wears lightly and is soft and dewy. The lilting change between notes takes one on an adventure through the entire concoction. Summersent is subtle, yet persistent in its presence. The eau de parfum of Summersent is a velvety, pure extract with a sunnier makeup. This mixture is both woody and fruity, soft and fresh.
With Summersent, Kitzrow celebrates women's visions, accomplishments, romances, and dreams. Quality, dignity, and respect are blended into the Summersent elixir to craft an uplifting experience for women everywhere. Take summer everywhere, any time of year and enjoy the exotic aroma of Summersent!
Marjorie Midgarden Fragrances also offers another quality fragrance called FUEL. FUEL is fully developed and ready for production for a new owner. Both unique fragrance brands are available for purchase.
---
For more information about these products or a unique business opportunity, contact Marjorie Kitzrow at 847.859.6050.