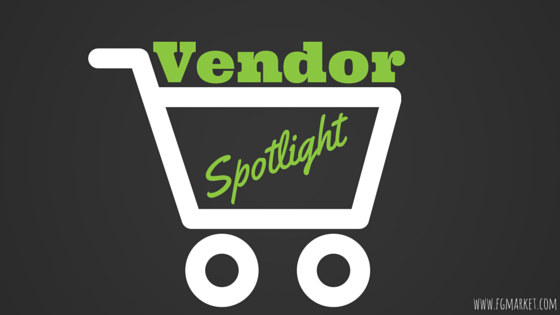 A bottle cap is meant to keep a bottle closed, and once that bottle is open, there's no use for it, right? Jeanmarie Petro didn't see it that way when she created Weener Ware jewelry. She realized these shiny items could be transformed into something beautiful.
A Conversation Piece
As an artist, Jeanmarie has always liked to incorporate these tossed away items into her work. Not only are the recycled caps beautiful, but they're also a great way to make a statement. Choose a funny, iconic, or simple accessory to showcase your unique personality. From necklaces to clip magnets, these novelty pieces are sure to catch your eye.
Some of Jeanmarie's first and favorite items are the pins. They're perfect anywhere; spice up a jean jacket, bag, or hat with this bold accessory!
A Variety of Accessories for a Variety of People
Weener Ware necklaces, earrings, hair clips, and rings are great gifts for all ages. If you're looking for something different, these handmade novelties are the way to go.
Shopping for him? They've got something for that too! The beautifully-crafted cuff links are pieces he'll always hold on to.
Whether you're promoting a green earth or just simply accessorizing, Weener Ware jewelry can do both.
---