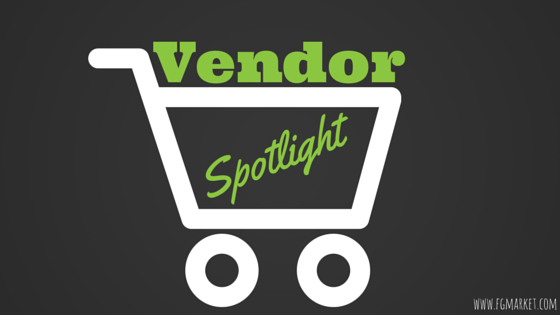 Candles are a bestselling product for floral and gift shops, and they have been for many years. Customers are always looking for a new scent to spice up a room, or a new way of making candles (soy, beeswax, gel, etc.) that's innovative and more efficient than the traditional way of making them.
Unrivaled Candles takes candle innovation one step further than most. Not only do they produce hand-poured candles made with high-quality soy and paraffin blended wax, they also include a special gift inside of each one of their wonderfully scented candles!
The Story of Unrivaled Candles
In 2010, Unrivaled Candles owner Nina Bright decided to start her own candle company. She had always loved candles, and had heard of other companies doing the "jewelry inside your candles" idea, and Nina decided to try this model out for herself. Nina buys her jewelry wholesale with the jewelry reaching a retail value of up to $10,000. Now, she spends her days working from home creating her amazingly scented mystery jewelry candles!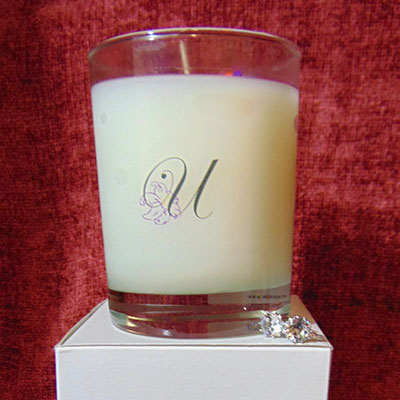 Each one of the candles made by Unrivaled Candles contains a valuable piece of jewelry inside, that can be valued anywhere from $10 to $10,000. The allure of Unrivaled Candles, besides their amazing selection of scents, is the mystery of how valuable the piece of jewelry inside your candle will be! It's a winning system for getting customers to buy Unrivaled Candles over and over again, just to see if they can get a more expensive jewelry piece in each subsequent candle purchase.
Scents
But, of course, it's not all about the jewelry with Unrivaled Candles. The magnificent and alluring scents they produce are reason enough to purchase from them over their competitors.
They have candle scents that smell so similar to the desserts and treats they are based on that they are guaranteed to make your mouth water. Everyday Fragrances is their signature line of candles and are available in a variety of scents for all occasions. For flavorful scents that will make you want the real thing, check out their Peach Cream and Orange Vanilla scents. The Peach Cream candle is a summer favorite, and perfectly emulates the smell of ripened peaches with a dollop of cream on top.
For more floral and homey scents, take a whiff of their Country Cabin and Gardenia Path candles. Country Cabin is a blend of cinnamon, spice, and woodsy smells that accurately recall the feeling of a cabin in the woods during the winter. Gardenia Path is full of the fragrance of the flower that it's named after, and recalls a leisurely stroll through a gardenia garden.
Accessories and Wick Dippers
Unrivaled Candles also has candle accessories and holders for Seasonal events, such as their Frosted Ornaments for Christmas, and Jack-O-Lantern candle holders for Halloween. Your customers will love the variety of holiday accessories that Unrivaled Candles provides for purchase.
Wick Dippers are another accessory that Unrivaled Candles excels at making. Not only are their Wick Dippers excellent at extinguishing candle wicks without releasing smoke, they are also beautifully crafted. Each Wick Dipper is made from high-end materials to prevent breaking, and are designed to be elegant and dazzling as well. The metal vine and jewels that encompass the dipper are exquisitely crafted to be a fashion statement as well as a functional tool.
Some of their newest scents that are sure to entice your customers are Ma Cherie and The Hunter. Ma Cherie is a cherry scented candle that's great for romantic evenings alone with a loved one, or to put someone in the Valentine's Day mood.
The Hunter is part of the Men's Fragrances line of candles, which also includes Black Tie and Gentleman. The Hunter is a "uniquely masculine fragrance" that has notes of amber wood, citrus, sea salt, and bergamot. It's the perfect candle for a hunting lodge, hunting camp, house, or office!
Unrivaled Candles takes their candlemaking seriously, and seek to provide a wonderful experience for not only the people who have the pleasure of smelling their candles but the customers who buy the candles in order to find valuable pieces of fine jewelry!