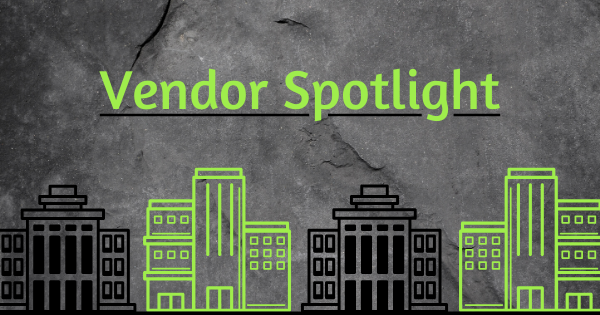 Mosquitoes are no match against Franky's BugScreen! Say goodbye to the days of hiding away from mosquitoes and other pesky bugs and try the revolutionary formula known as BugScreen. Made as a safe bug spray alternative, BugScreen uses 100% all-natural ingredients and leaves no unpleasant smell or sticky residue. Outdoorsmen are sure to love it!
Save your skin with BugScreen's safe formula that gives you peace of mind. As camping and hunting seasons roll around the corner, BugScreen is ready to tag along on all your adventures. Safe for kids and adults alike, you can use BugScreen on the whole family. Even the smallest bugs like noseeums are no match for BugScreen!
Through research, trial, and error, the BugScreen formula is proven to work so you can enjoy the outdoors no matter what time of year it is. Ingredients such as peppermint and lavender oil make this affordable and effective product work well without leaving the chemical smell like other bug repelling brands. In a small and compact package, you can bring it with you easily on any adventure.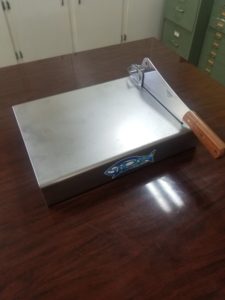 Combine outdoor fun with BugScreen and Franky's Fish Gillotine! The creators of BugScreen also provide fishermen with a tool to make their lives easier. With easy-to-use technology, the Fish Gillotine was created to help make fish cleaning easy. Effortlessly deadhead up to 30 fish in 5 minutes and keep the byproduct all in 1 place with ease! This handy tool is a fast and safe way to clean fish without the hassle.
No matter where you choose to go or what hobbies you have, BugScreen gives you the tools you need to be comfortable and have a good time outside. Check them out for all your outdoor adventures this coming fall!
---
Find out more about BugScreen LLC at
www.
bugscreen.net!