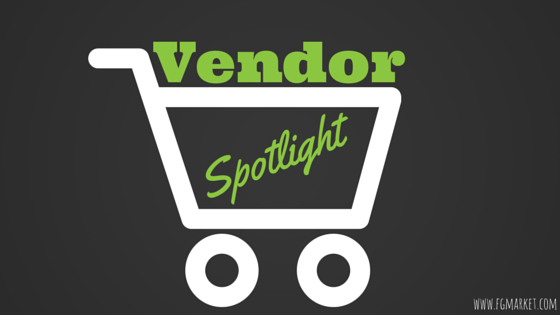 Man's best friend deserves only the best when it comes to dog treats, and Veronica's Doggie Delights has the best gourmet products!
Veronica Reynders saw a need for healthy treats in 2009 when dogs around the country became sick from products not made in the US. She combined her love of animals and passion for baking, and after several trial and errors, pinned down the perfect recipe for her all-natural treats.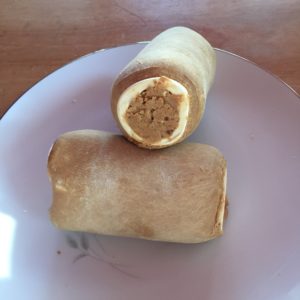 Based in West Chester, PA, Veronica's Doggie Delights products go through a panel of four-legged taste testers, and only human grade ingredients are used with no preservatives. Reynder has created a line that offers a flavor for any taste, ranging from sweet potato and bison chips to turkey dinner and chicken jerky.
Not all dogs are alike when it comes to taste and texture! To overcome this, Doggie Delights proudly sells hard, crunchy, chewy, dehydrated, grain-free and even gluten-free treats. For a pooch that really enjoys chewing, the stuffed marrow bones wrapped in an apple biscotti cookie and stuffed with peanut butter and oats is a perfect choice. Any dog's palette can be tended to with the gourmet products at Doggie Delights.
The gourmet bags are a great way to store the treats, and with flavors like Pupcorn Chicken, Peanut Butter Bacon and Bacon and Cheese sliders, they are that special something that any dog's diet could use. Grain-free treats like the Pumpkin Apple Thins gourmet bags are an even healthier option!
Veronica's Doggie Delights also believes in sharing the love with other dog owners. Small and large gift baskets with preferred treat flavors are available! Small boxes contain three bags of treats and one special treat, and the large boxes offer five mini treat bags, five bones, a 3-in-1 treat and one toy! And if a little gift box for personal use is preferred, ask about the monthly or bi-monthly "Droolin' Good Box" that auto ships!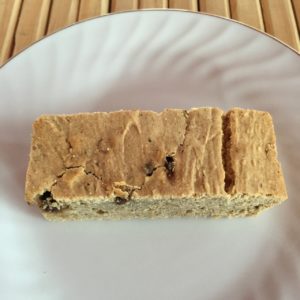 Veronica's Doggie Delights is also currently in the process of redesigning their packaging to feature a new and unique look. They are implementing a new character mascot named Roofer, who will be the voice of the company, answering customer's questions through emails and other messaging formats. It's an exciting new direction for the company, and one that they hope will give their customers something new and fun to experience when they shop with them!
Every dog should have the best of the best for their diet. Veronica's Doggie Delights has perfected the healthy treat recipes that are sure to leave any canine happy!