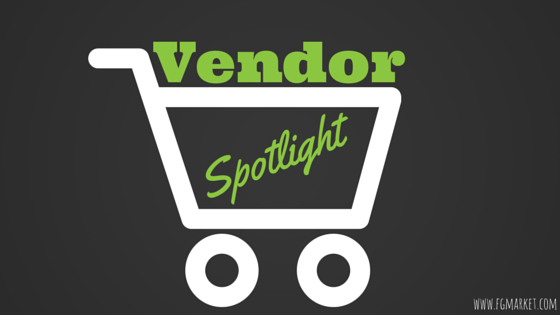 So many shops are a one-size, one style, one personality fits all. Not at Wild Flower Heart. There you can find clothes as custom and unique as you are. Wild Flower Heart designs beautiful women's clothing from vintage material with a special penchant for denim jeans. They pair your favorite styles, making a great blend: bohemian romantic, nouveau west, denim and tulle, and even lace and camo. 
One special piece is the black lace duster, a cowgirl inspired addition to your closet that features ruffles around the neckline, front, and bottom. Pair it with some denim shorts and some cute boots and have an outfit that hits that really great casual to dressy state.
Their military jackets aren't run-of-the-mill, either. They are jackets with that something extra. And how's this for custom–just call and they can put your favorite design on the back.
This one is really unique, even for Wild Flower Heart. They offer saloon girl jeans custom made with your favorite musician with ruffles that start mid-thigh that are made from leather, fringe, and other fun patterns. These pants are not for the shy because you will be noticed@ Pair with a plaid shirt and belt and you have a fashionable, put-together look.
While we're dressing for that special event, don' forget the leather wrist cuff and belt buckle, showing your softer side with jewelry and color. The belt buckle with a butterfly pin in the middle is sure to become a favorite item.
Also check out their fake fur vests, tunics, and blouses. They are soft, feminine, and full of that color and style you expect from Wild Flower Heart.
Check out this company that's been around for 6 years and is located in Mississippi for clothing and other pieces that truly stand out.