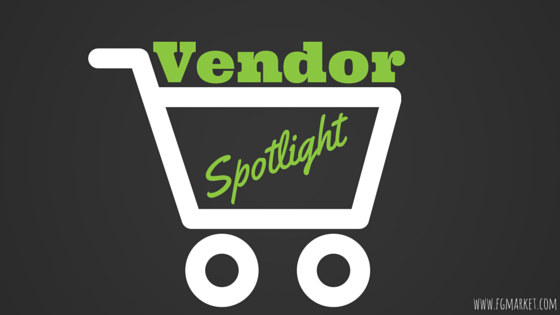 Prepare your little flower girl or ring bearer for your big day with help from Kids At Weddings, a line developed specifically to help children through the wedding process!
In 1999, Penelope Paine developed Paper Posies/Kids At Weddings. Through her work on wedding books with Beverly Clark, she began to notice there weren't specific products geared toward children to guide them through the details of being in a wedding.
"I designed a wedding day kit for kids," Paine said, that "could be used anywhere to help occupy little ones during the long wait times, and something that was easy to use and carry."
After launching the initial kit, Paine went on to create the books 10 Neat Things About Being a Flower Girl and 10 Cool Things About Being a Ring Bearer, which help children understand their important roles on the big day. Also available are the Flower Girl A to Z and Ring Bearer A to Z guides.
"Every flower girl is a star!" according to the Flower Girl A to Z guide. Little ones can enjoy a book of rhymes and pictures that guide them through the importance of preceding the bride down the aisle. This hardcover book reflects the diversity shown in today's world and is perfect for any flower girl at any wedding.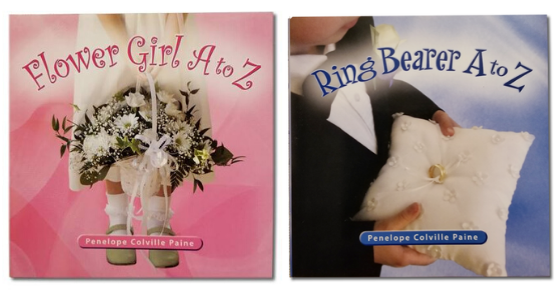 The little man in your life can also have his own handy guide with the Ring Bearer A to Z book. Also written in rhyme, each letter of the alphabet corresponds with sentiments or traditions relating to the wedding, and a mirror on page 29 shows him the "best" ring bearer!
For any other children attending your wedding, the Wedding Day Kit for Children is a must! This kit comes with a mirror, lip balm, postcards, crayons, stickers, photo frame, wedding tattoo, wedding scavenger hunt and a wedding fortune teller that can be colored in. Don't let the youngsters get restless and loud during the ceremony and reception. Keep them occupied with this kit to keep the bride, groom, and parents happy.
Weddings can be difficult for the younger crowd but Kids At Weddings has the solution. From preparing your flower girl and ring bearer for their important jobs to keeping other underage guests happy and occupied, Kids At Weddings has the perfect wedding day accessories!
---
Find out more about Kids At Weddings at kidsatweddings.com!