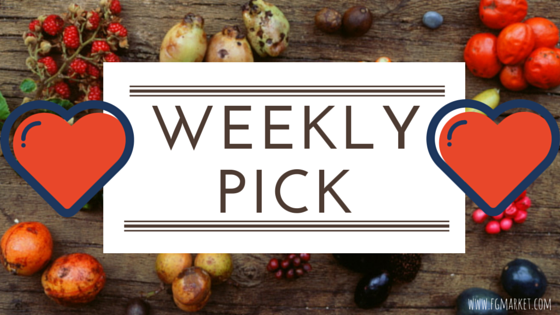 Essential oils are a huge part of healthy and holistic living these days. They can be used for hair and scalp health, as skin moisturizers, and for aromatherapy.
Basic Earth Essentials specializes in taking natural oils found commonly in nature to create wonderfully nourishing essential oils.
They promise to offer ingredients that are superior in quality, and come from reputable and trusted sources. With their products, customers can revitalize their body, mind and spirit.
And their products aren't just for humans; they also have a selection of pet-friendly oils that are said to promote calmness, lessen anxiety and help your pet to achieve overall well-being.
So try out Basic Earth Essentials today, and see why they're known for compassion, integrity and quality!