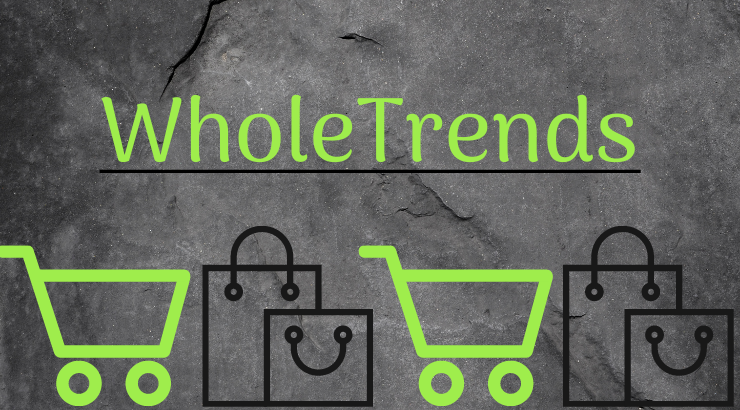 As wholesalers and retailers, it's crucial to always be preparing for the next upcoming season. Ensuring that you have all the products you need ahead of time can help prevent scrambling at the last minute or missing out on product sales altogether. Although there's still holidays left in 2020, it's essential to start thinking about the new year and the products you want to offer throughout 2021.
For many, 2020 has brought a variety of challenges within our businesses and everyday lives. Most businesses have had to readjust and adapt. While we all hope that 2021 will be better, it's still critical to plan ahead and set your business up for success during these unprecedented times. Winter is coming, and it's time to get ready for all that it will bring. Keep reading to learn about the products that are important for you to stock on for this upcoming season.
Winter Items
Winter is upon us, and as we prepare to transition into this season, it's important to be ready. Although the holiday season will come and go, consumers are always looking for a way to stay warm this time of year. You can never go wrong by providing blankets, gloves, hats, and scarves. These warm items are often ones that customers can never have enough of and will keep them warm and cozy all winter long. Considering the dry air in the winter, offering your customers lotions, soaps, and other bath products can help them relax after a cold day out on the town.
Winter brings its ups and downs, and although snow days may be a perk, cold and flu season is always dreaded. Battling flu season along with COVID-19 will pose a challenge for everyone. Remember to stock plenty of hand sanitizer and masks. As both of these items have already been in such high demand, it is vital to consider equipping your store ahead of time in case we face another national shortage.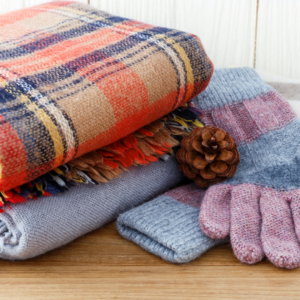 New Years
Hooray! 2020 is coming to an end. For many, 2020 has been a challenging year, and it will be quite the celebration to see it go. Although New Year's Eve parties will be limited to small celebrations that follow CDC guidelines, we can still celebrate in spirit. Accommodating customers' desires with New Year decor, such as balloons and light-up stars, could allow them to experience the holiday's festive nature while still celebrating safely. Items like these can also add a festive flair to floral arrangements.
With every New Year comes New Year's resolutions. The most common resolutions are to get in better shape and live a healthier lifestyle. Offering skincare products, sugar free candy options, healthy spices and seasonings, and other healthy related items is the perfect way to meet customer desires for an opportunity to better their health.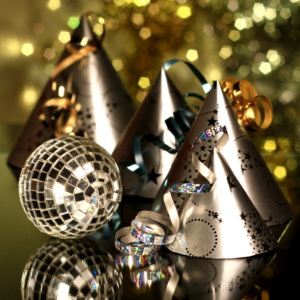 Valentine's Day
Valentine's Day is one of the largest floral holidays each year. As we all saw during Mother's Day week in 2020, the COVID-19 pandemic had a drastic effect on florists, wholesalers, and growers throughout the world. Consumers are wanting to connect with people now more than ever and flowers have been one of the best ways for them to do that. That's why it's crucial to prepare ahead of time. Although this Valentine's Day may still look different from every other year, preparing to order vases, ribbon, chocolates, plush toys, and flowers in advance will help aid in the holiday's craziness.
No matter what type of business you own, being prepared and ready for every season can help you avoid unneeded stress and set your business up for success.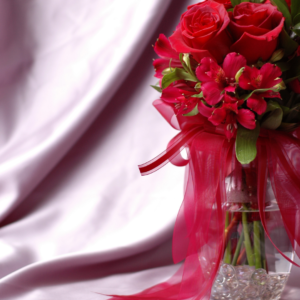 ---